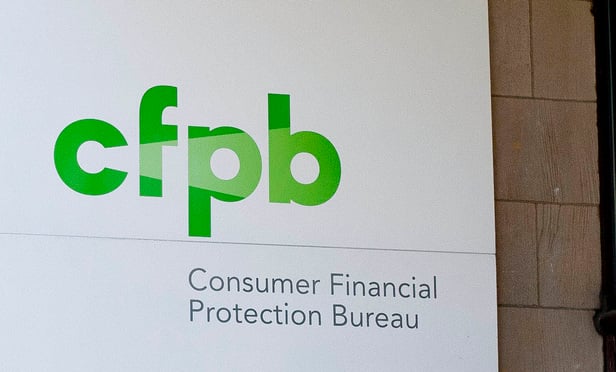 The CFPB intends to open a regional office in Atlanta late next year.
The agency already has regional offices in New York, Chicago and San Francisco that mostly are used by supervision employees, but also house enforcement attorneys and other agency employees.
The agency's Southeast regional team has been located in the bureau's Washington office.
Bureau officials said the move will align the agency with other banking regulators that have offices in Atlanta. However, the NCUA board announced last year that it was closing its Atlanta office.
"The city selection process led to Atlanta as the city that best enables the Bureau to fulfill its statutory mission and enhance its collaboration with its regulatory partners, while being as efficient as possible," the bureau said, in announcing the move.