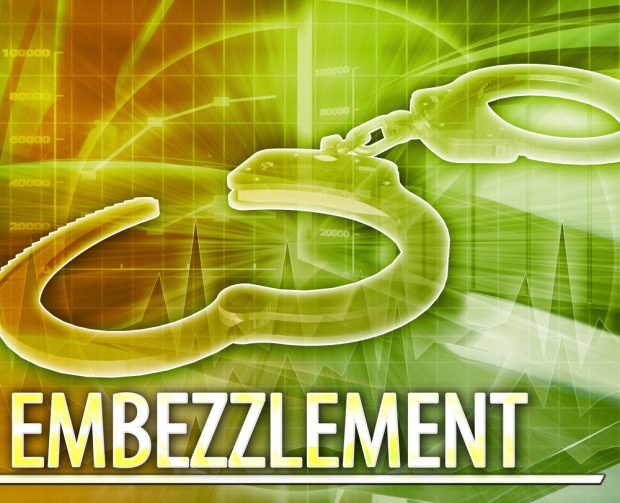 A former customer service representative and teller was sentenced last week to more than four years in federal prison for her role in the conspiracy to embezzle funds that led to the liquidation of a Hawaiian credit union and a loss of more than $2 million to NCUA's insurance fund.
U.S. District Court Judge Derrick K. Watson in Honolulu ordered Janell Purdy on July 19 to pay $949,736 in restitution and three years of supervised release following her prison term.
Purdy along with the former President/CEO Allennie Naeole conspired to siphon funds from the $3.1 million First Hawaiian Homes Federal Credit Union in Hoolehua from June 2008 to December 2015. Naeole was sentenced in June to seven years in federal prison. She was ordered to pay $1,055,188 in restitution.
Purdy and Naeole wrote checks from the credit union's financial accounts to pay for Naeole and her family members' personal expenses, including and $8,854 check to pay for Naeole's Toyota Yaris.
They withdrew and spent more money from personal credit union accounts in their names and in the names of family members than was available in deposits, which created negative balances. They concealed the negative balances by altering the books and records that showed fake deposits.
The NCUA liquidated the credit union in December 2015. First Hawaiian Homes' assets were assumed by the $25.9 million Molokai Community Federal Credit Union of Kaunakakai as well as its member shares and most loans.