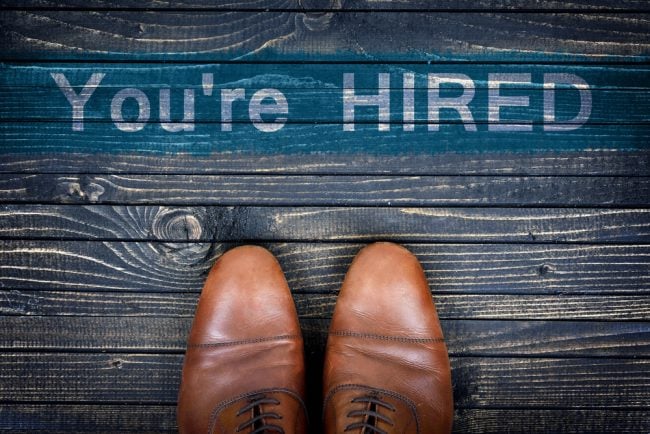 This past week, six credit unions announced hires and promotions, while the World Council of Credit Unions elected a new board chair, and CUNA made one hire and one promotion.
WEST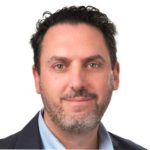 The $12 billion, Mountain View, Calif.-based First Tech Federal Credit Union hired Edward Powers as vice president of membership. Powers will provide direction and oversight on the credit union's business development programs, drive new membership growth and manage key partnerships. He joined First Tech's Oregon corporate office in June 2018. As vice president of membership, Powers will play a crucial role in managing and growing the credit union's membership portfolio.
MIDWEST
The $1.1 billion Hiway Federal Credit Union in St. Paul, Minn., promoted Dean Warzala from vice president of real estate to SVP of lending. Warzla joined Hiway in 2016 as vice president of real estate, and in that role, he made significant improvements, restructuring the department to enhance the member experience, and adding and enhancing products to better meet members' needs. He brings 27 years of lending expertise to the position.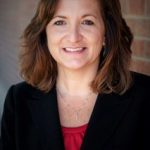 The $1.6 billion Advia Credit Union based in Parchment, Mich., hired Rachelle Poteracki as manager of commercial services, lending. Poteracki will be leading the commercial lending team in Wisconsin as they build relationships and offer unique financial solutions to businesses in the community. She is a lifelong resident of southeastern Wisconsin and has more than 30 years of banking experience in the area.
The $147 million Advantage One Credit Union in Brownstown, Mich., promoted three managers to executive positions.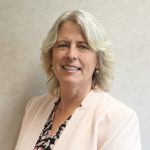 Kimberlee McEachran was promoted to vice president of marketing. McEachran began her career as marketing manager with Advantage One in 2013 and brings more than 30 years of experience in marketing and digital strategies to her role at the credit union. She has an associate's degree from Schoolcraft College where she majored in marketing and business administration.
Tom Newman was promoted to chief information officer. Newman, who has been with the credit union for three years, holds an associate's degree in computer information systems from Oakland Community College. He brings more than 10 years of IT experience to Advantage One and recently received his Certified Information Systems Security Professional designation from The International Information System Security Certification Consortium or (ISC)2.
Jessica Workman was promoted to vice president of member experience. Workman, a 10-year veteran of the credit union, began her career at Advantage One as a teller and worked her way through the ranks to her current position of vice president of member experience, where she will oversee the contact center, underwriting department and business development department. She obtained a bachelor of political science degree with a minor in criminal justice from the University of Michigan, Dearborn.
SOUTH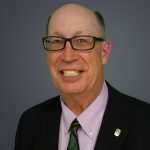 The $444 million Peach State Federal Credit Union based in Lawrenceville, Ga., hired Ed Presnell as a business development executive. Presnell will be responsible for the cultivation and management of relationships in Richmond County, Ga., and Aiken County, S.C. Presnell's background includes more than 13 years of experience within the credit union industry. His deep-rooted connection to Augusta began in 1971 when he moved to the area following his graduation from Clemson University with a degree in economics.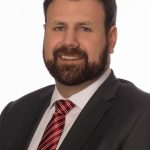 The board of directors at the $314 million Credit Union of Georgia in Woodstock, Ga., selected Brian Albrecht, current vice president of accounting and finance, to be the next president/CEO. Albrecht has more than 12 years of experience in the financial industry, with 10 of those years at Credit Union of Georgia. He began his career with the credit union as a member service representative and quickly worked his way up to branch manager before becoming director of lending where he was responsible for oversight of the credit union's lending program before taking on his current role of vice president of finance and accounting.
TRADES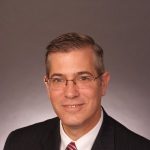 Steven Stapp was elected chair of World Council of Credit Unions Board of Directors. Stapp is president/CEO of the $1.1 billion Unitus Community Credit Union in Portland, Ore., and formally took office during the World Credit Union Conference general session on July 17, 2018 in Singapore. There were no challenging nominations and all incumbent board members were re-elected for two-year terms.
CUNA promoted one employee and hired another.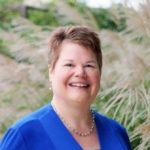 Angela Prestil was promoted to vice president for business development. Prestil will continue to evaluate and evolve CUNA sales capabilities to ensure the successful implementation of the Creating Member Loyalty program for better staff engagement and member experience, as well as managing the growth of CUNA Professional Development Online for credit unions nationwide. She brings more than 25 years of experience in sales, coaching and staff development to the position.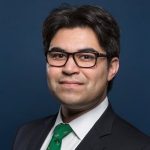 Alex Monterrubio was hired as senior director for advocacy and counsel. Monterrubio previously served as the director of regulatory affairs for NAFCU, where he served as the liaison to federal regulatory agencies.
Please send your People news items to Tahira Hayes at thayes@cutimes.com.