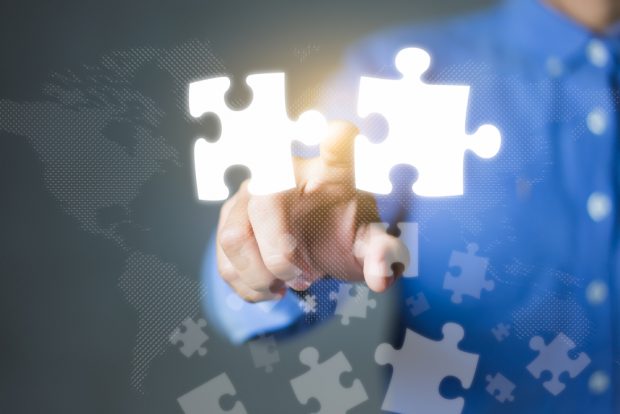 The $1.2 billion LGE Community Credit Union in Marietta. Ga. said Thursday it signed a definitive agreement to purchase the $94.7 million Georgia Heritage Bank in Dallas, Ga.
Financial terms were not disclosed.
Georgia Heritage Bank's shareholders, as well as state and federal regulators must approve the proposed acquisition deal, which is expected to close during the third quarter of 2018, LGE Community CU said in a prepared statement.
Georgia Heritage Bank reported total deposits of $80.2 million, bank equity capital of $11 million and net income of $4.4 million at the end of 2017. It posted an ROA of 4.97% and a return on equity of 54.39%.
Founded in October 2005, the community bank that primarily provides construction, commercial and industrial loans, operates two branches in Paulding and Cobb counties. Once the acquisition is completed, LGE Community's branch network will expand from 11 to 13.
"With LGE Community Credit Union and Georgia Heritage Bank coming together it will deepen LGE's commitment to business and commercial banking," said Chris Leggett, president/CEO of LGE Community Credit Union.
Led by President/CEO Genevieve Cole, Georgia Heritage Bank employs about 17 full-time staff members.
This is the fourth credit union bank acquisition agreement publicly announced so far this year.