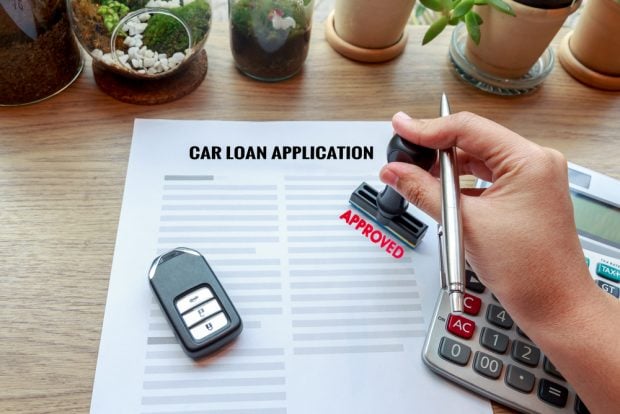 Consumers paid more money for longer periods at higher interest rates on cars they financed in 2017 than they did a year earlier, according to Experian's latest report.
Experian's "State of the Automotive Finance Market" report released Thursday showed credit unions' share of U.S. car loans reached 27.7% by year's end, up from 25.8% in 2016 and 24.4% in 2015.
Credit unions gained share as other types of lenders held steady or fell. Banks ended the year with a 32.6% share, down from 34% at the end of 2016. Captive auto lenders' share was 22.9%, down 60 basis points, while finance companies remained at 16.7%.
Federal Reserve and CUNA Mutual Group showed the same trend with slightly different numbers: Those reports put credit unions' share of total auto loans at 31% in December, up from 28% in 2016 and 27% in 2015.
Experian also found buyers had higher credit quality, and few late payments.
Delinquency rates for loans over 60 days late on Dec. 31 were 0.27% for credit unions, down 4 basis points from a year ago, compared with 0.75% for all lenders, down 3 basis points.
Some of the lowest delinquency rates among all lenders were in Washington (0.40%), Oregon (0.43%), Idaho (0.41%), South Dakota (0.39%) and Minnesota (0.41%). Some of the highest Some of the highest were in the South, including Louisiana (1.35%), Mississippi (1.48%), Alabama (1.10%), Georgia (1.03%), South Carolina (1.12%) and Maryland (1.47%).
Texas and Florida, which were battered by hurricanes late last summer, had relatively low delinquency rates, and the two states led the nation in the biggest drops in 60-day delinquency rates. Florida was 0.60%, down 26 basis points. Texas was 0.79%, down 20 basis points.
Average terms continued to rise, reaching 69.1 months for new cars by year's end, about two weeks longer than December 2016. The biggest increase in new car loan terms were among "Super Prime," borrowers with credit scores of 781 to 850. Their loans were 63.4 months, one month longer than a year ago. The next biggest increase was among "Prime" (661-780), whose terms were 70.1 months, about two weeks longer.
Used terms were 64.1 months, about a week longer than a year ago.
The Experian report also found:
Consumers financed 85.1% of the new cars and trucks they bought last year, and 53.8% of the used vehicles—little changed from 2016.
Lease rates were also showed little movement: 28.28% of new vehicles, down 66 basis points, and 4.06% of used vehicles, up 9 basis points.
The average payment on a new car loan hit an all-time high of $515, up $8 from a year ago. The average used car payment was $371, up $8.
The average rate on a new car loan was 5.11%, up 37 basis points. Used car rates rose 30 basis points to 8.84%.