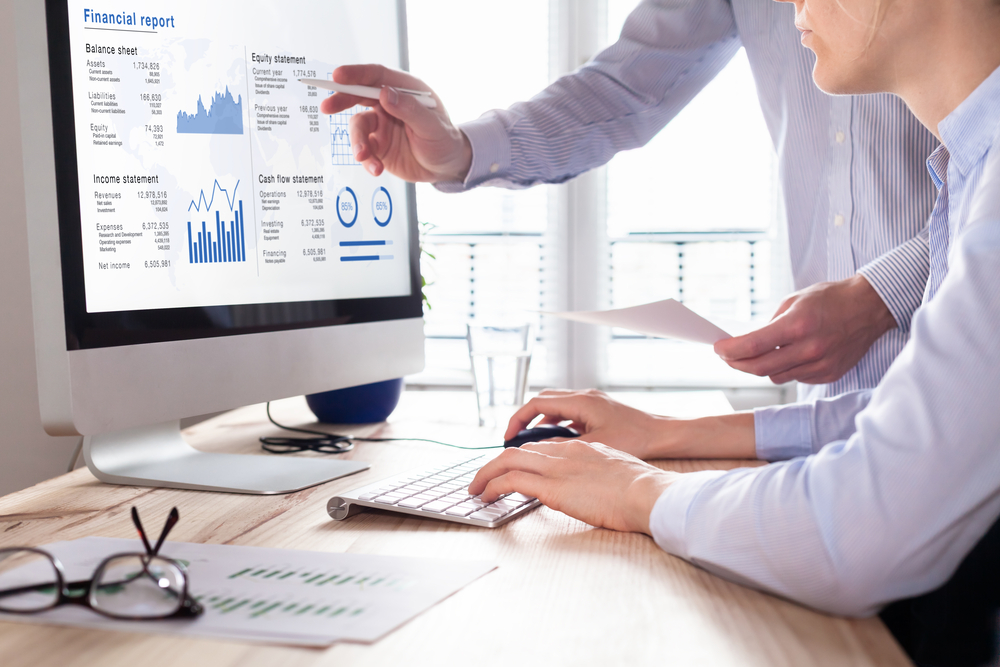 Despite massive investments, 80% of companies struggle to cultivate an innovative culture. Yet financial services now ranks in the top three sectors for new innovation centers, according to a Capgemini report.
Capgemini's Digital Transformation Institute research disclosed Innovation centers have entered the mainstream, with 87% of companies dedicating a lab or space to innovation. "While this enthusiasm for innovation centers is encouraging, it is results that count. It is important to understand the value delivered and establish whether innovation centers are critical strategic priorities, or whether some are more of a PR exercise designed to showcase the company's commitment to 'innovation," the study suggested.
Electronics and IT sector added the highest number of innovation centers, taking over the top spot from manufacturing with 75% still at the building stage on the innovation maturity curve. One of every two newly added innovation centers now focus on artificial intelligence. The sector-wise breakdown showed electronics and IT, automotive, and business and financial Services-occupying the top three places.
Capgemini surveyed 1,700 executives, including leaders, middle-management, and junior executives—from 340 organizations in eight countries, to learn to what extent organizations are becoming more innovative as a result of their investments; and what is holding organizations back from achieving innovation maturity and turning investment into results?
Capgemini noted innovation centers have been a staple on the menu of organizations across industries for the past few years It found the number of innovation centers grew from 456 to 580 between October 2016 and October 2017.
Worldwide, the U.S. is today's dominant host country but the research revealed, Silicon Valley continued to see a decline as the de facto American location choice. In mid-2015, its share in the U.S. stood at 58%, but now stands at 38%. Globally, it now accounts for only 13% of innovation centers compared to 18% in 2015. Capgemini acknowledged commentators point to a number of factors, such as the high cost of living (the median monthly rent in San Francisco is more than double the nationwide average) and tough competition for hiring from that local talent pool.
"Given these pressures on the Silicon Valley, we see innovation centers now spreading across the US, especially in the East Coast, where a pool of talent is available. Atlanta, Boston, and New York added 11 centers among them over the past 12 months," the report explained. It also pointed to the presence of the Georgia Institute of Technology in playing a key role in attracting organizations such as Siemens to Atlanta. With four centers established in the past 12 months, it attracted capital with a particular focus on financial tech, education tech and health tech startups.
To understand why so few organizations have a mature innovation capability, Capgemini also took a closer look at innovation enablers.
Ecosystem: "It is clear that organizations are not doing enough when it comes to engaging with the wider partner and vendor community."
Culture: The study found culture as the number one hurdle to successful digital transformation.
Governance: One of the areas where organizations lag. Without the support of senior leadership, and clear alignment with the company's strategic objectives, innovation units' efforts taking a back seat to the company's other strategic priorities.
Process: Many organizations lack established processes for managing an idea through to commercialization.
Environment: "By opening standalone innovation units, organizations appear to believe that their innovation efforts are done. What they fail to realize is that they have neglected to integrate these units with the rest of the firm."
While businesses and countries are investing and growing innovation centers, that does not necessarily mean companies are becoming more innovative. "Becoming an innovative organization takes a lot more than opening an innovation center in an innovation hotspot. It requires a disciplined approach on a number of fronts," the research warned.