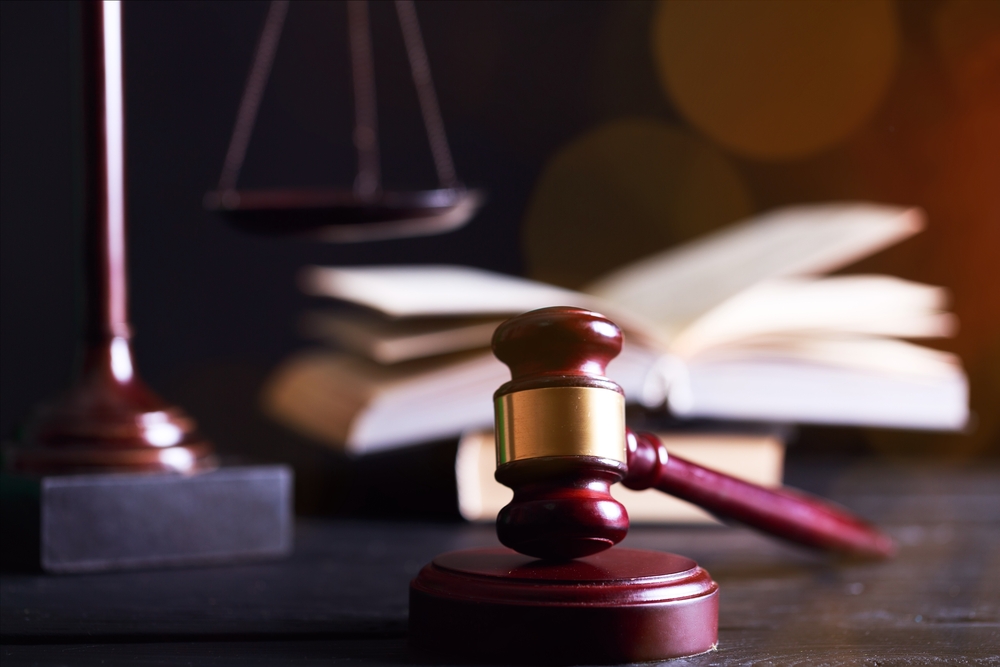 Democratic state attorneys general say they will redouble their consumer and financial services enforcement efforts if the CFPB slows down its enforcement.
"If incoming CFPB leadership prevents the agency's professionals from aggressively pursuing consumer abuse and financial misconduct, we will redouble our efforts at the state level to root out such misconduct and hold those responsible to account," the 17 state attorneys general, led by New York Attorney General Eric Schneiderman, said in a letter to President Trump.
The letter also is signed by Washington, D.C. Attorney General Karl Racine.
The group said that it has the power to enforce federal, as well as state consumer and financial protection laws.
In the letter, the attorneys general also contend that statements acting CFPB Director Mick Mulvaney has made concerning the CFPB should disqualify him from serving as director—even on an acting basis.
President Trump tapped Mulvaney, who also serves as director of the Office of Management and Budget, after former CFPB Director Richard Cordray resigned.
That appointment is being challenged in federal court and many of the attorneys general have filed briefs supporting Deputy Director Leandra English, who contends she is the agency's rightful chief.
In addition to New York and Washington, D.C., the letter is signed by attorneys general from California, Connecticut, Hawaii, Illinois, Iowa, Maine, Maryland, Massachusetts, Minnesota, New Mexico, North Carolina, Oregon, Vermont, Virginia, and Washington.