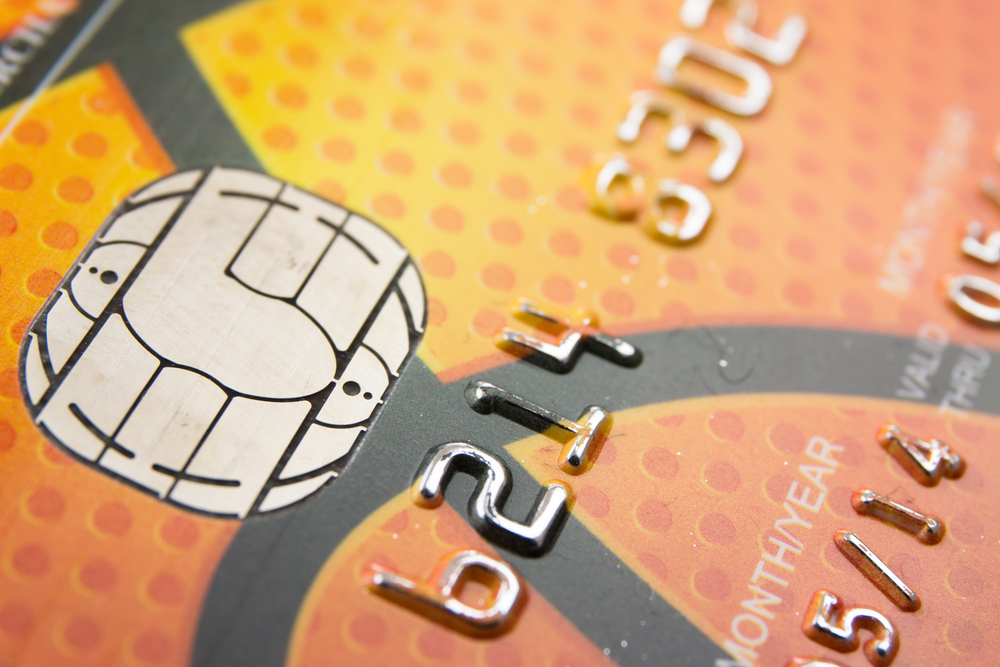 The United States has posted the largest year-over-year increase in EMV-enabled transactions of anywhere in the world, according to new data from EMVCo.
The technical body, which manages the specifications for chip-based payments, reported last week that from the period spanning July 2016 to June 2017, the percentage of EMV-enabled transactions in the United States jumped from to 31.4% from 7.2% for the prior 12-month period.
"The most recent transaction volume data indicates that we are moving towards EMV chip technology becoming the foundation for contact and contactless card-present payments worldwide," EMVCo Executive Committee Chair Jack Pan said. "As EMV chip migration approaches maturity across the globe, EMVCo continues to work with the payments community to evolve the EMV Chip Specifications to promote a secure and interoperable basis for mobile payments and other emerging payment technologies and meet the long-term needs of the payments ecosystem."
Though its growth rate was the highest in the world, the United States still lags behind much of the world in EMV use. According to EMVCo, 58.9% of card-present contact and contactless transactions globally were EMV-enabled between July 2016 and June 2017. In the prior 12-month period, 42.4% of transactions were EMV-enabled, it said.
In EMVCo's "Europe Zone 1" area, which covers most of Western Europe and Turkey, 98.2% of transactions were EMV-enabled, according to the data. The rate is 90.9% in Africa and the Middle East, and in Europe Zone 2 (largely Russia and Eastern Europe) the rate was 89.1%. The report also said 87% of transactions in Canada, Latin America and the Caribbean were EMV-enabled. In Asia it was 56.2%.
"Given the ongoing rate of EMV chip technology adoption, EMVCo acknowledges that real-time figures for transaction volumes today are likely to be higher than the reported June 2017 figure," EMVCo added.
The growth of EMV use in the United States has spawned a series of changes in how American shoppers make purchases. One notable change was Mastercard's announcement in October that it will stop requiring signatures at the point of sale for credit and debit transactions in Canada and the United States beginning in April 2018. Last week, Discover announced that it too will stop requiring signatures after April 2018 at the point of sale for debit and credit purchases in the United States, Canada, Mexico and the Caribbean.
"With the rise in new payment security capabilities, like chip technology and tokenization, the time is right to remove this step from the checkout experience," Discover Vice President of Global Products Innovation Jasma Ghai said.