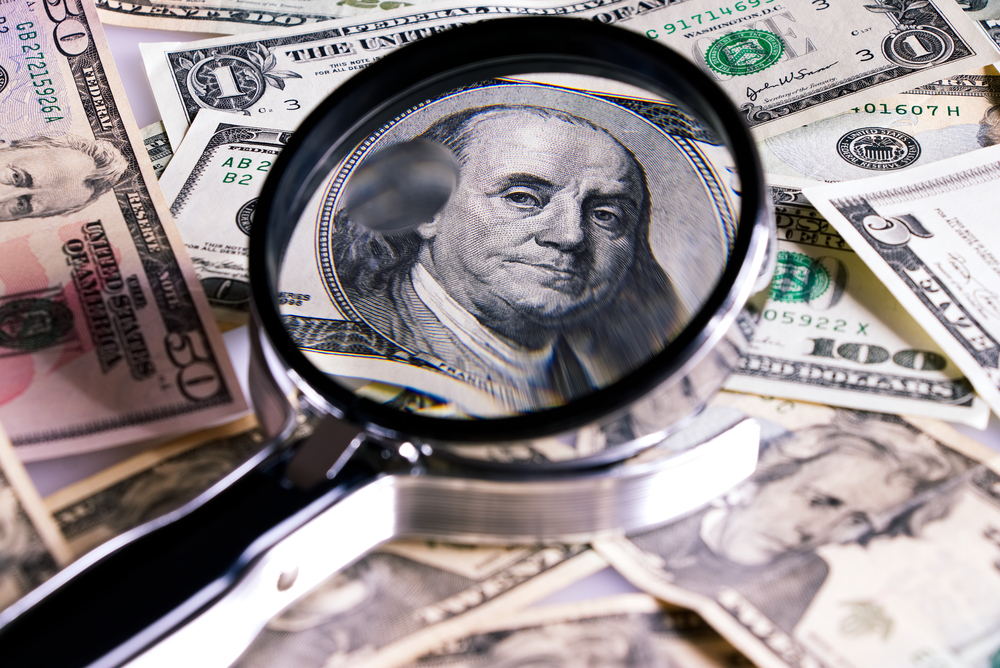 In a move that is seldom taken by credit unions, the $213 million Florida State University Credit Union announced Thursday the firing of a long-time employee who allegedly embezzled $825,000 over three years.
The Tallahassee-based credit union said Kevin Lee, 33, allegedly admitted to stealing the funds for his personal use during a meeting with his lawyer and credit union officials.
The embezzlement was uncovered after FSUCU learned of a member account discrepancy on Nov. 14, when the credit union immediately launched an investigation and discovered 24 accounts were affected. Lee, who was FSUCU's lending director and had worked at the credit union for more than 11 years, was fired later that day.
Lee's lawyer, Eric Abrahamsen of Tallahassee did not immediately return a CU Times call and email Friday seeking comment.
FSUCU restored the affected accounts and reached out to the members who hold those accounts.
The credit union then notified the Florida Department of Law Enforcement about the theft, which confirmed Friday an investigation is underway. The police agency declined to discuss any details of the investigation or when it would be completed. FSUCU also notified the NCUA and the Florida Office of Financial Regulation.
Typically, when credit unions uncover internal fraud, they do not public announce it or identify the accused employee. However, a few credit unions have sent letters to their members to inform them about an internal theft with assurances that their funds were not affected.
However, in addition to issuing a news release, FSUCU also posted a 430-word letter on its website's home page that informed members about the internal embezzlement. The letter also explained what immediate steps were taken when the discrepancies were discovered and what additional actions were underway to prevent this fraud from occurring again.
FSUCU President/CEO Bradley Blake explained the decision to publicly announce the internal fraud issue and the termination of Lee in a statement to the CU Times Friday.
"The Florida State University Credit Union board and management felt it was essential to be fully transparent with our members about what had occurred," Blake said. "Over the course of our 63 years, our members have placed a high level of trust in us, and we felt it important to return that trust by sharing this relevant information with them. We serve close-knit communities and we wanted to be sure that the correct information was being shared and that the information came from us."
FSUCU Executive Vice President Charles Adcock said the credit union board and management have hired an independent national auditing firm to investigate the actions of Lee, including a thorough forensic audit and a full accounting of the theft. Credit union compliance personnel are also working with the auditing firm to determine what types of enhancements can be made to prevent this type of event in the future.