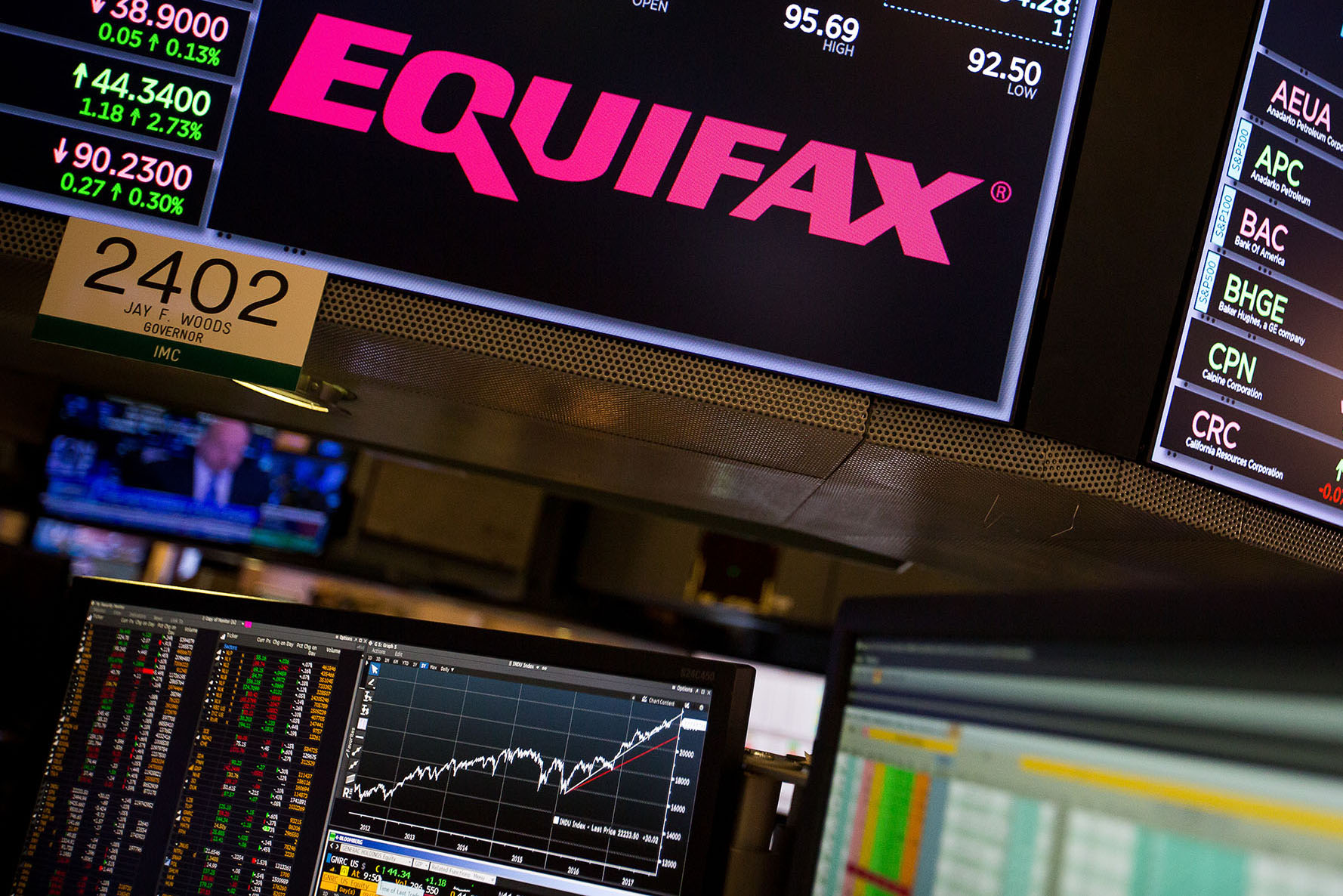 CUNA said Wednesday that it held a members-only conference call with more than 500 credit unions on Tuesday to share information about potential participation in class-action lawsuits against Equifax.
The call, which also included CUNA's outside counsel, discussed credit unions' legal rights and the pros and cons of directly participating in a lawsuit against the credit-reporting agency over its massive data breach.
"From time to time you will work with attorneys to review documents such as the complaint, and be involved in discovery. Equifax will want to take some information as to the losses and damages that the credit union has suffered," said Joseph Guglielmo, who is an attorney with Scott and Scott, LLP. "You'll also be involved in settlement discussions and review and approve the settlement, to the extent we're able to obtain one."
Credit unions interested becoming named plaintiffs will need to retain a law firm to file on their own behalf and stay involved at key junctures in the case, CUNA added.
The Equifax breach, announced September 7, affects 143 million U.S. consumers. Compromised information primarily includes names, Social Security numbers, birth dates, addresses and in some cases driver's license numbers. The breach also jeopardized credit card numbers for about 209,000 people, as well as dispute documents for about 182,000 consumers.
At least three credit unions have already sued Equifax. Madison, Wis.-based Summit Credit Union filed a class-action lawsuit against Equifax on September 11; Colorado Springs, Colo.-based Aventa Credit Union and New Castle, Pa.-based First Choice Federal Credit Union, along with the New Orleans-based Bank of Louisiana, filed their own class-action complaint against Equifax on September 22.
Summit Credit Union has $2.8 billion in assets and about 167,000 members. Aventa Credit Union has $175 million in assets and about 23,700 members; First Choice Federal Credit Union has $44 million in assets and about 6,700 members.
On September 29, CUNA announced plans to file its own lawsuit against Equifax over the credit bureau's massive data breach.
"Equifax needs to be held accountable for this massive data breach that gave hackers access to the personally identifiable information of 143 million Americans and the credit card information of 209,000 people," CUNA president and CEO Jim Nussle said in a statement. "Equifax's disregard for protecting this highly sensitive data means credit unions are left bearing the brunt for damages in replacing members' cards payment cards, covering fraudulent purchases and taking protective measures to reduce risk of identity theft and false loans."
CUNA said credit unions and other financial institutions will likely have to shoulder these costs over the long term. They will also suffer reputational harm and have to bear the burden of notifying consumers of potential fraudulent activity, it added.