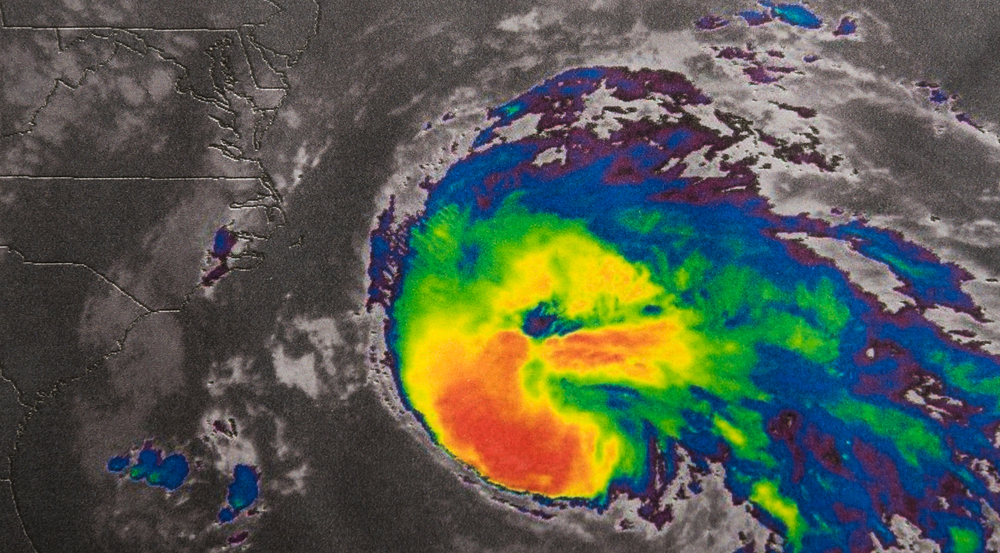 The NCUA is monitoring the path of Hurricane Maria and is ready to assist credit unions with maintaining or restoring operations if it becomes necessary, agency officials said Tuesday.
The hurricane, currently a Category 5 storm, is expected to strike the Virgin Islands Tuesday and Puerto Rico by Wednesday.
The agency maintains a hurricane and disaster information page on its website with information on how to prepare for a hurricane and how to stay safe.
In addition, the NCUA's Office of Small Credit Union Initiatives can provide grants of up to $7,500 to low-income credit unions that experience sudden costs to restore power after the storm.
Credit union members with questions may contact the NCUA's Consumer Assistance Center at 800-755-1030 Monday through Friday from 8 a.m. to 5 p.m. Eastern.
The NCUA offered similar assistance to credit unions following Hurricanes Harvey and Irma.