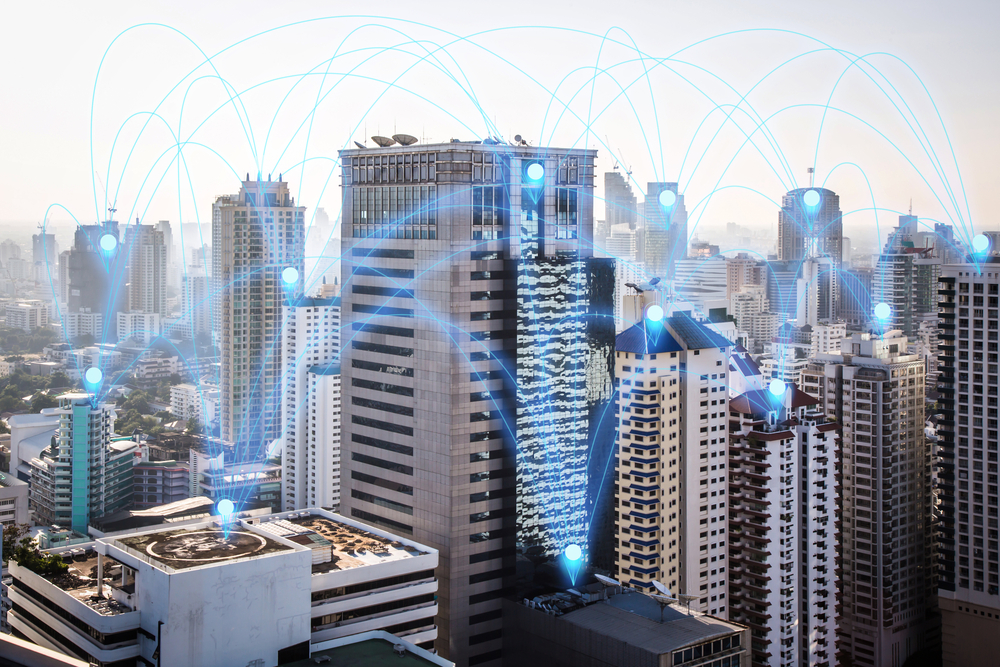 Congress never intended to place severe restrictions on credit union fields-of-membership and instead gave the NCUA the discretion to define the areas a credit union may serve, the agency said this week, in its latest response to a banker lawsuit challenging its new rules.
"If Congress had intended to limit community credit unions to geographic areas of a particular size or with particular population restrictions, it could have said so," the NCUA said, in arguing that a lawsuit filed by the American Bankers Association has no merits.
In October, the NCUA board approved rules that board members said would provide credit unions with more flexibility to determine their fields of membership. Then-board Chairman Rick Metsger said the rules would make it easier for people to gain access to affordable financial services.
The ABA filed suit, challenging the rules.
"The National Credit Union Administration ("NCUA"), the agency responsible for ensuring that these statutory limitations are observed, has acted instead as a cheerleader for the entities it regulates, repeatedly seeking to erode statutory restrictions on credit unions' field of membership," the ABA said last month, in asking Judge Ketanji Brown Jackson of the U.S. District Court for the District of Columbia to issue an immediate ruling in its favor.
Arguing against the ABA, the NCUA disputed the bankers' argument that credit unions are redlining their fields of membership.
"The agency concluded that, having reviewed credit unions' business and marketing plans since 2010, it believed that credit unions were adequately serving low-income persons and underserved areas without regard to their location, making additional location-based restrictions unnecessary," the agency said.