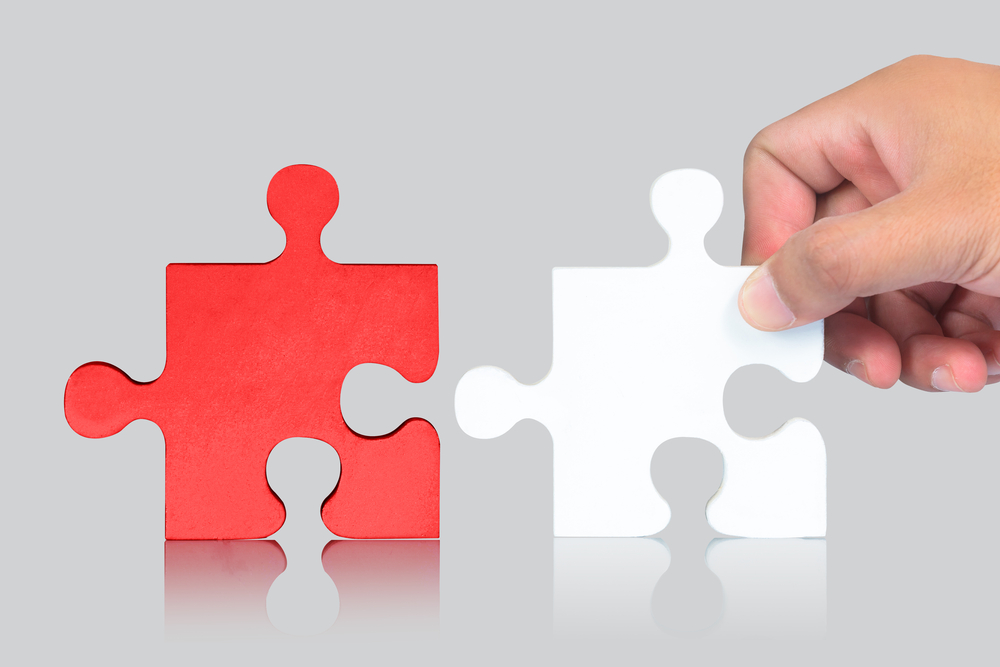 The NCUA approved only 11 mergers in April, the second lowest number of consolidations approved so far this year.
The 11 mergers was the lowest number of consolidations for the first month of the second quarter over the last nine years. In the last four Aprils, there were 20 mergers approved in 2016, 24 in 2015, 32 in 2014 and 22 in 2013.
In March, there were just eight mergers green lighted, the lowest number of mergers in the month of March over the last nine years, according to a review of the NCUA's Insurance Reports of Activity for the month of March since 2008.
In addition, over the last four years the number of total annual mergers has been declining. In 2016, the NCUA approved 200 consolidations, down from 238 in 2015, 262 in 2014 and 258 in 2013.
Two credit unions, the $8.1 Canton Police and Firemen's Credit Union in Canton, Ohio and the $132,625 Arlington Hotel Credit Union in Hot Springs Ark., received approval to merge because of their poor financial condition, according to the NCUA's Insurance Report of Activity for April.
Canton Police & Firemen's CU was consolidated into the $75.5 million Community One Credit Union in North Canton, Ohio, and Arlington Hotel CU was merged into the $70.7 million Diamond Lakes Credit Union in Malvern, Ark.
Among the nine credit unions that got the OK to merge because of expanded services, the largest consolidation by assets was the $118 million Northwell Health Federal Credit Union in Jericho, N.Y. The credit union was merged into the $6.9 billion Bethpage Federal Credit Union in Bethpage, N.Y., in May after it was revealed that Northwell Health FCU lost $2 million last year because of several non-performing taxi medallion participation loans. In March 2016, Bethpage FCU merged the Montauk Credit Union, which was placed into conservatorship because of its financially troubled taxi medallion loan portfolio.
The second largest consolidation approved in April was the $50.8 million First Illinois Credit Union in Danville, Ill., into the $581 million Vibrant Credit Union in Moline, Ill.
The third largest merger approved in April was the $50.5 million Hingham Federal Credit Union in Hingham, Mass.., into the $646 million Liberty Bay Credit Union in Braintree, Mass., and the fourth largest merger approved was the $43.6 million JAX Metro Credit Union in Jacksonville, Fla., into the $758 million Self-Help Credit Union in Durham, N.C., according to the NCUA's Insurance Report of Activity for April.