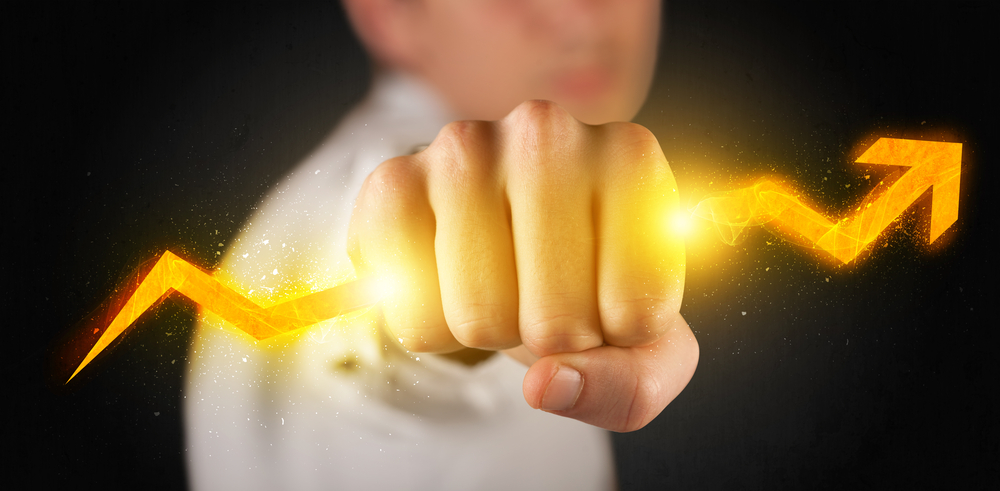 Credit unions are setting new records and outperforming banks this year as the U.S. economy remains robust, industry analysts said Thursday.
Credit union growth is being fueled by record numbers of new members and current members borrowing more heavily. Members on average are earning more, which is reflected in higher balances and greater borrowing for cars and homes.
First-quarter data shows credit unions Credit unions had 109.6 million members on March 31, up from 105 million a year ago. About 1.4 million members joined in the first three months of 2017, the largest quarterly gain on record, according to Callahan & Associates, a Washington, D.C.-based consulting company serving credit unions.
CUNA Mutual Group's Credit Trends Report released Thursday shows that the gains included 592,000 new members in March alone.
"Memberships are up 4.5% during the past year due to robust demand for credit, solid job growth and credit unions having comparatively lower fees and loan interest rates," according to the report from CUNA Mutual Group, headquartered in Madison, Wis.
Callahan's Trendwatch 1Q 2017 report released Wednesday also shows that credit union growth is coming not just from new members, but from members increasing the size of their balances and the extent of their use of credit union services.
For example, Callahan found that members in the first quarter claiming credit unions as their primary financial institution for checking accounts was 56.5%, up from 50% a year ago. Credit unions were primary providers for 19.6% of members for auto loans (+3.8 points) and for 17.2% of members for credit cards (+2.5 points).
Total loan balances stood at $897.1 billion as of March 31, up 10.9% from a year ago, compared with a 10.8% increase from the 1st quarter of 2015 to the first quarter of 2016. Shares growth was 8.6% compared with 6.7% a year earlier, Callahan reported.
By comparison, banks' lending growth has been slowing since mid-2016. Total bank loans rose 4% for the 12 months ending March 31, compared with a 5.3% growth rate a year earlier. "The slowdown in loan growth occurred across all major loan categories," the FDIC reported Wednesday.
With banks slowing and credit unions accelerating, credit unions made significant gains in market share, Callahan reported.
Credit unions' share of automobile loans rose to 18.8% in the first quarter, up from 16.6% a year earlier.
First mortgage originations were $30.9 billion in the first quarter, representing 8.6% of the market — the highest market share on record for credit unions. A year earlier, credit unions had 7.6% of originations. The Mortgage Bankers Association estimated that total mortgage originations grew 3.1% to $361 billion in the first quarter.
Credit unions' share of credit cards was 5.5% on March 31, its highest share ever, and up from a 5.4% share a year earlier.
CUNA Mutual Group's Credit Trends Report captured the same trends, but its numbers differ slightly. For example, it shows $13 billion more in total loans than Callahan. For portfolio balances at March 31, the CUNA Mutual Group reported:
New car loans grew 18.6% to $124 billion.
Used car loans grew 13.1% to $191.9 billion.
Credit card balances grew 7% to $52.1 billion.
First-lien mortgages grew 9.9% to $368 billion.
Second-lien mortgages grew 4.7% to $79.4 billion.
Member Business Loans grew 11.1% to $69.1 billion.