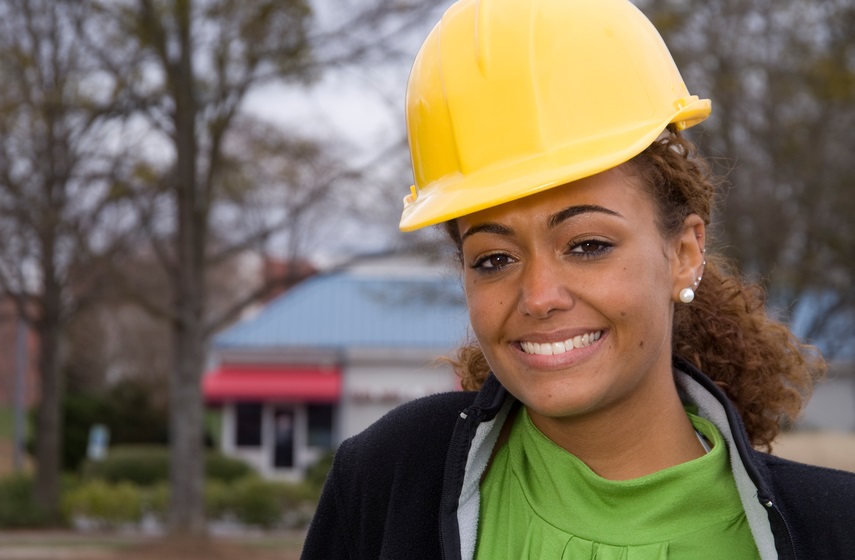 Well, at least millennials are saving.
According to the Spring Merrill Edge Report from Bank of America Merrill Edge, 63% of millennials are socking it away in the name of financial freedom: the amount of savings or income they need to live the lifestyle they want.
GenXers and boomers, on the other hand, are saving up to get out of the workplace—with 55% of them working toward that goal.
Younger people are apparently being driven by FOMO—or fear of missing out, with their top goals a dream job (42%, compared with 23% of older workers) and traveling the world (37%, compared with 21% of older workers).
Millennials have also relegated marriage and parenting lower down on the priority list, with just 43% looking forward to wedding bells, compared with 51%.
Those aren't the only things they're focusing on. That FOMO mindset is also driving millennials to spend now on traveling (81%), dining out (65%) and exercising (55%). Interestingly, however, they're still managing to save more than older generations, with 36% stashing more than 20% of their annual salary.
Of course, that doesn't mean that everyone is doing a bang-up job of saving money; overall, 42% of respondents are saving less than 10% of their salary, and 7% don't save at all.
And many lack confidence in being able to cope with "what-if" scenarios: 71% are not very confident they could hit financial goals in the event of a divorce (although just 5% are planning for the possibility), 64% don't think raising a family goes hand in hand with financial success, and just 23% are saving for a family; and 48% are not very confident about achieving their goals if they outlived their significant other.
They're apparently not all that sanguine about financial wisdom, either with 48% believing that financial education should be a requirement. Not a bad idea—particularly since 29% of respondents believe that, in the future, 401(k)s will not be the "gold standard" in retirement investing.