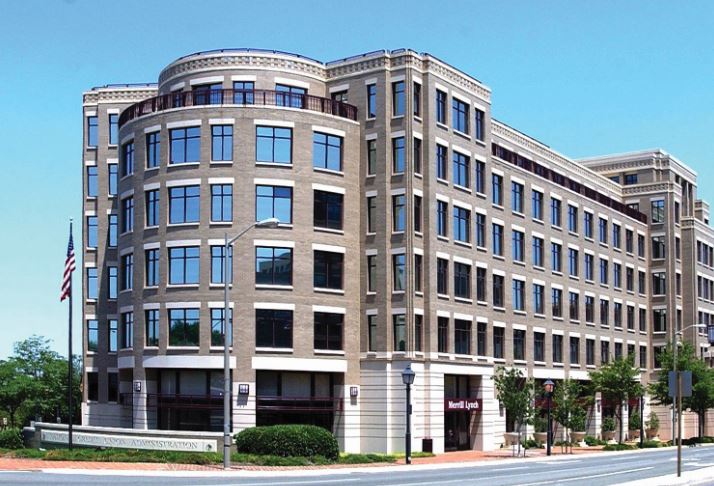 The NCUA board will consider proposed rules governing its Supervisory Review Committee and its appeals process when it meets May 25.
The committee is an independent intra-agency appellate body designed to review material supervisory determinations.
In addition, the board will consider proposed rules governing voluntary credit union mergers and will receive its quarterly report on the Corporate Stabilization Fund.
The exact nature of the proposed rules will be released at the meeting.
Following its public meetings, the board will meet in closed session to consider two supervisory actions, a Supervisory Review Committee appeal and a briefing on a supervisory matter.