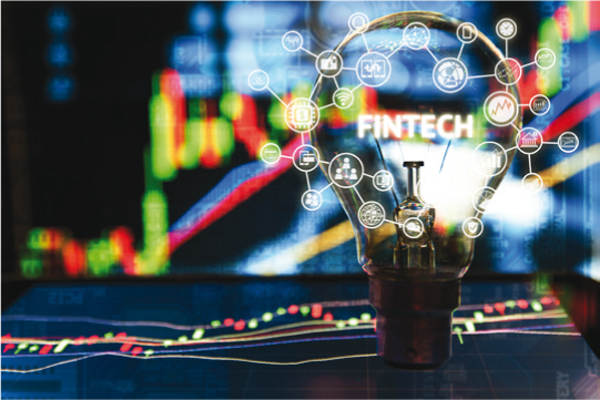 The St. Petersburg, Fla.-based PSCU, which calls itself the nation's leading credit union service organization, announced a partnership with Mastercard Start Path Global, a program supporting later-stage fintech startups.
Fintech companies are businesses that leverage new technology to create new and improved financial services for both businesses and consumers. They are typically startups with the ability to rapidly develop and deliver scalable and engaging new tools, and have characteristics that financial services organizations value in partnerships that can help them compete in their markets.
The Start Path team has worked with more than 100 startups since its inception in 2014. The program is open to startups with a goal of reshaping banking and payments and have raised a significant seed or Series A round of investment. Start Path partners receive access to exclusive fintech insights and meaningful introductions to the startups with which Mastercard works.
"We are excited to be the first CUSO to take part in the Start Path program," PSCU President/CEO Chuck Fagan said. "Our participation gives PSCU and its owners a faster track to the starting line of new technologies and services, which is a benefit of Start Path's provider evaluation and vetting processes."
Start Path has seen great success with helping a diverse group of startups scale their businesses, Amy Neale, vice president, Mastercard Start Path Global, said. "By allowing partners like PSCU to tap into these innovative solutions, Mastercard is providing necessary access and opening the door to a world of possibilities."