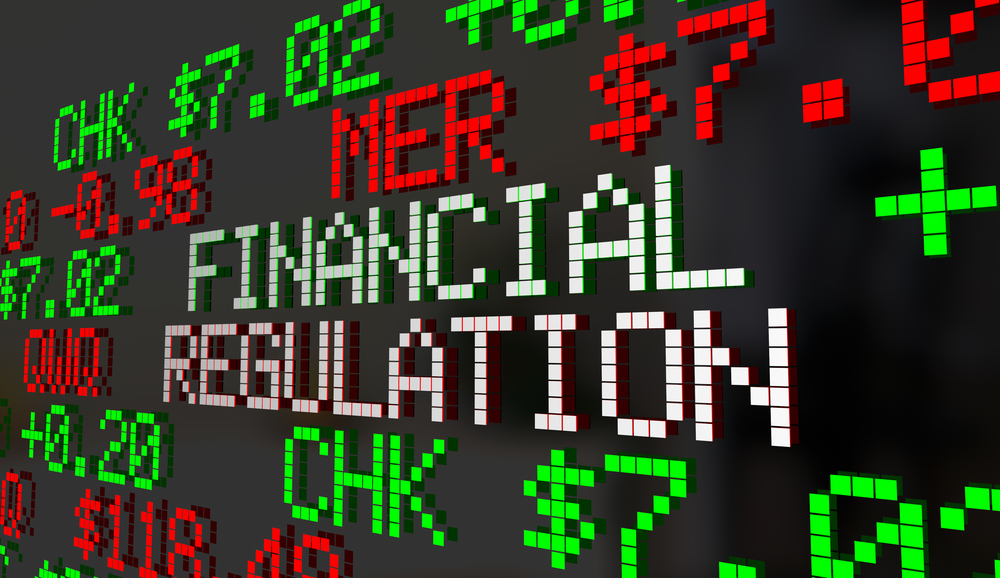 Efforts to encourage new credit unions are hamstrung by a 17-step chartering process and burdensome regulations—hurdles that are too high for many potential financial institutions to clear, the president of a New York City credit union told a House subcommittee Tuesday.
"Chartering a credit union is not quick or easy," Keith Stone, CEO/president of the The Finest Federal Credit Union, which was chartered in 2015, told the House Financial Services financial institutions subcommittee. The credit union has more than 2,400 members and just over $5 million in assets. It serves the state's law enforcement agencies and departments.
"Starting a credit union essentially is an altruistic venture," said Stone, who was testifying on behalf of NAFCU.
Stone expanded on his testimony in written testimony submitted to the subcommittee.
"New credit unions like The Finest FCU are not being created due not only to the hurdles posed by initial start-up time and costs, but also the daunting over-regulation facing the credit union once its charter is granted," he said.
He said the compliance requirements in the post-Dodd-Frank regulatory environment have reached the point where it is nearly impossible for small credit unions to survive, much less start from scratch.
Stone said that between 2000 and 2008, 75 new credit unions were chartered. However, from 2010 to 2016 only 16 new credit unions were chartered. He said that the number of credit unions has decreased 20% since the implementation of Dodd-Frank and 96% of those credit unions had assets of under $100 million.
"Small and mid-sized credit unions often cannot afford the staff needed to comply with redundant regulations from multiple agencies outside of NCUA, the principle regulator for credit unions," he said.
The NCUA chartering process is daunting, he said, adding that each of the 17 steps include the completion of numerous NCUA forms and documents.
Stone said that NAFCU believes that the NCUA should establish better timetables for various stages of the process and examiners should have limited authority to provide flexibility on a case-by-case basis.
Stone said that Congress should provide NCUA with power to give flexibility in Field of Membership requirements for new credit unions and that the regulator should encourage Congress to modernize the Federal Credit Union Act.
Stone encouraged members of the subcommittee to pursue comprehensive regulatory reform and ultimately exempt all credit unions from CFPB authority.
Providing a contrasting perspective, Sarah Edelman, Director of Housing Policy at the Center for American Progress, said that research shows that Dodd-Frank is not responsible for the drop in the number of community banks and credit unions. She said that those financial institutions were closing before Dodd-Frank was enacted and low interest rates have hampered efforts to open new institutions.