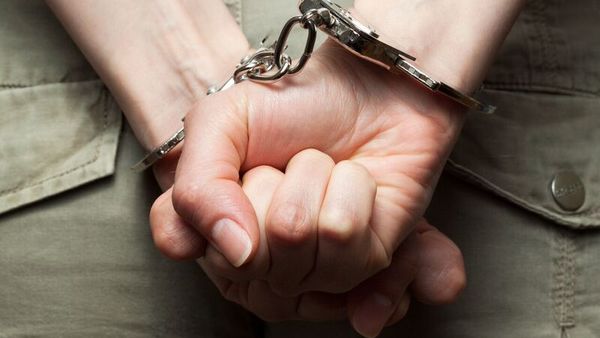 A former president/CEO of a merged Nebraska credit union will face a federal judge March 14 on six felony bank fraud charges.
According to an indictment filed by federal prosecutors last week, Christine Darley, 44, allegedly embezzled more than $535,000 from the $3 million Panhandle Cooperative Federal Credit Union in Scottsbluff, Neb.
From August 2010 to June 2012, Darley allegedly withdrew funds that were under the control of the credit union and deposited the money into personal accounts Darly controlled at the credit union or at First State Bank, also based in Scottsbluff.
She also obtained loans and loan advances from PCFCU without the consent or knowledge of the board of directors, according to court documents.
Darley allegedly used some of the funds from these loans to conceal the money that she stole previously. Prosecutors also alleged that she falsified credit union records to show that the board approved the loans.
The former CEO used the funds for her own benefit as well as for her family and friends.
Although court documents show she allegedly embezzled $535,000, the loss to the credit union was more than $200,000.
After determining PCFCU's poor financial condition, the NCUA approved the credit union's consolidation last year with the $315 million Meridian Trust Credit Union in Cheyenne, Wyo.
NCUA financial performance reports show PCFCU had been losing money since 2013. At the end of that year, the credit union posted a net income loss of $208,000.
The credit union also recorded a net income loss of $135,000 in 2014 and $52,000 in 2015. At the end of the first quarter in 2016, PCFCU posted a net income loss of $130,000 and a net worth of 2.81%.