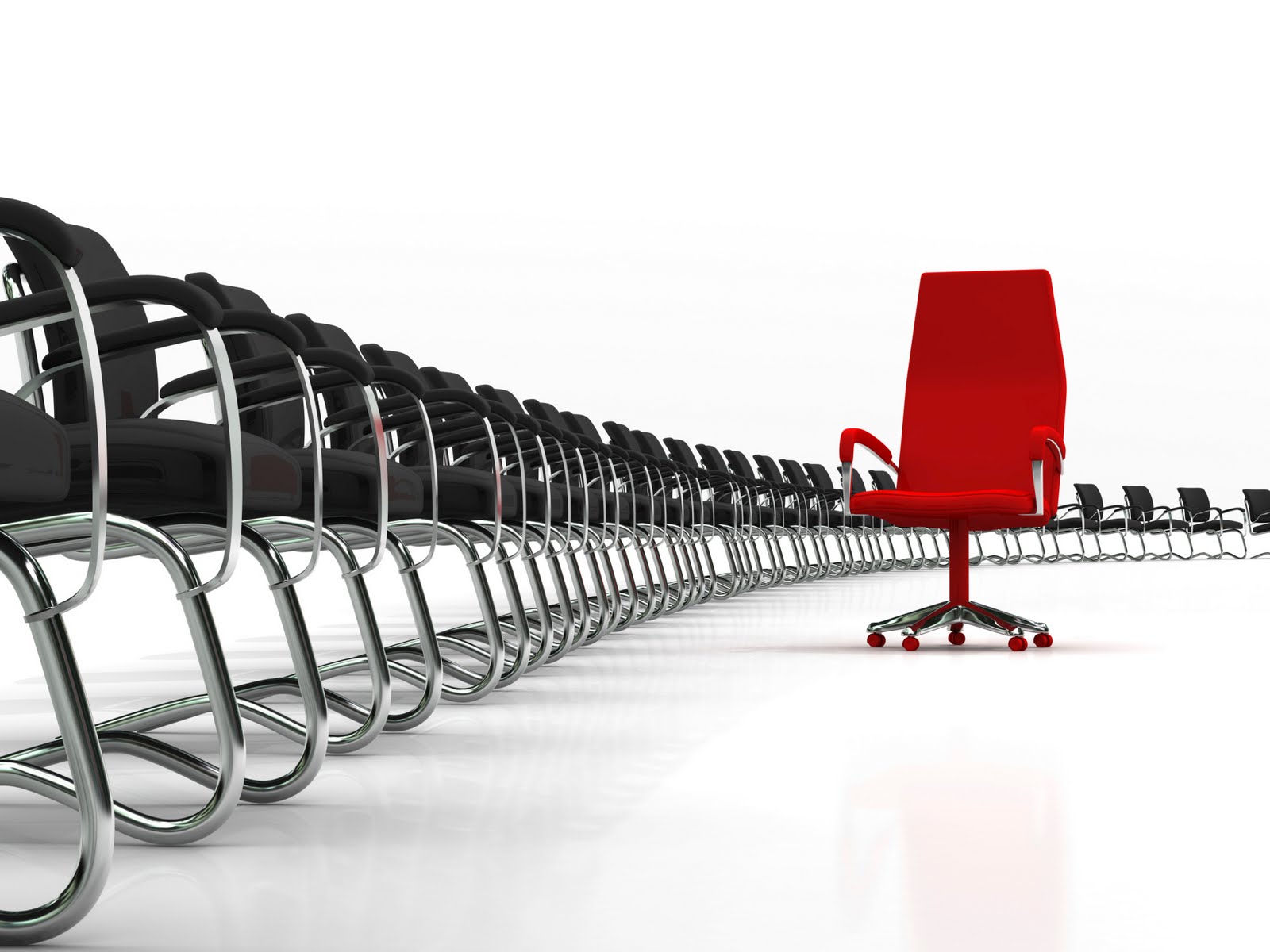 This past week, eight credit unions from coast to coast recognized employees in the news for their new positions and accolades.
Plus, consulting firm CU Strategic Planning officially welcomes Mike Beall to its executive team.
WEST
The $461 million Point Loma Credit Union in San Diego has named Scott Norris as its new vice president of lending. He will oversee consumer and home loans and help the credit union grow its business lending program. Norris' extensive experience includes multi-channel originations, sales, underwriting, fulfillment, quality control, loan servicing, secondary marketing and risk management.
The $690 million Silver State Schools Credit Union in Las Vegas named Ed Fox as chief lending officer. Fox has more than 34 years of experience working in the financial services field. In the past, he has held the positions of president/CEO, EVP/COO and senior lending officer for several credit unions in California, Connecticut and Washington State.
EAST
The Metropolitan Area Credit Union Management Association of greater Washington, D.C. presented its 2016 Lifetime Achievement Award to Brenda Turner, former president/CEO of the $243 million Arlington Community Federal Credit Union in Arlington, Va. Turner was honored at MACUMA's Annual Leadership Conference, held at Nemacolin Woodlands Resort in Farmington, Penn. The annual award honors metropolitan area credit union professionals or volunteers who have made significant contributions to credit unions.
MIDWEST
The $570 million Mazuma Credit Union in Overland Park, Kan., hired Michelle Wood as chief culture officer. Wood comes to her new role with a wealth of experience, having spent more than 16 years in the credit union industry and most recently leading a talent and organizational development team at the $2.2 billion CommunityAmerica Credit Union.
The $2.9 billion Veridian Credit Union in Waterloo, Iowa promoted Christine Nibaur to mortgage lending operations supervisor. Nibaur, a resident of Hiawatha, Iowa, has been employed at Veridian for one year, most recently as a mortgage loan processor. She previously worked as a mortgage loan processor and as a mortgage loan supervisor.
SOUTH
The $183 million JetStream Federal Credit Union in Miami Lakes, Fla., hired two employees. John Frearson was hired as the new vice president/CFO. Frearson will oversee JetStream Federal's finance, accounting, investment and deposit operations areas. Frearson brings more than 30 years of financial experience to the position. Prior to joining JetStream, Frearson worked for the $527 million We Florida Credit Union and the $659 million Tropical Financial Credit Union. Ivan A. Severiche was hired as the new manager of business services. Severiche will oversee the business lending department. He brings more than 20 years of local financial services experience to his new position. Prior to joining JetStream Federal, Severiche worked for Citibank, the $659 million Tropical Financial and the $3.7 billion Space Coast Credit Union.
The $918 million St. Mary's Bank in Manchester, N.H., appointed Richard Haney to assistant vice president, senior residential loan officer. Haney joined St. Mary's Bank in 2012 and has more than 19 years in mortgage origination experience. Haney will work to provide New Hampshire residents with lending options to meet their needs. Haney works primarily out of the St. Mary's Bank mortgage center located at 20 Trafalgar Square in Nashua, and at the St. Mary's Bank Hanover Street branch in Manchester.
Louisiana Credit Union League President/CEO Anne Cochran was recognized as a 2016 Money Maker Honoree and one of 50 named to a Women of the Year list, according to CityBusiness. She received the award for her local commitment and international accomplishments in the credit union movement. The Money Maker awards program recognizes 50 financial professionals whose fiscal work, accomplishments and achievements have not only set the pace for their organization, but the region as a whole.
VENDORS
Mike Beall joined CU Strategic Planning's executive team as chief strategic and advocacy officer to help manage its significant growth beyond CDFI grant writing. CU Strategic Planning added Beall as a contract consultant in 2015 after the firm won $20 million in CDFI Awards, as it was the only organization to write more than one winning CDFI application for credit unions last year.