Members of the credit union community shared their hopes and concerns in regard to Democratic presidential candidate Hillary Clinton's plans to tailor rules for small financial institutions.
Here's what they had to say about that as well as Melrose Credit Union's woes.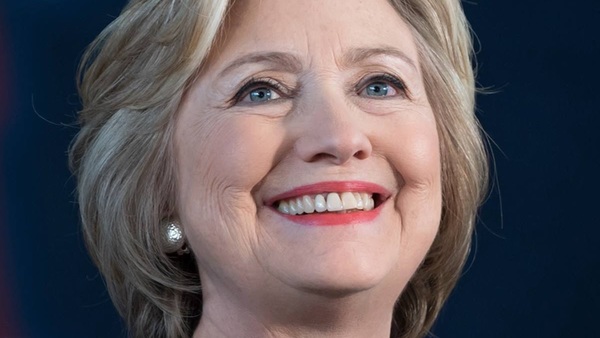 Clinton Outlines Plans to Tailor Rules for Small FIs
Double talk and meaningless words from someone who has no idea what she is talking about. I said it before and I will say it again – she has no idea what a credit union is, nor does she care. These are words to get votes.
Harlie2
Without even reading it, my first thought is, "presidential candidates promise a lot of stuff that actually means nothing."
Carrie Ouradnik
Financial Examiner
State of Wisconsin
Agree. With what I did read I like that they want the fed and state to work with each other; however, the whole "reduction" of best practices is scary. It isn't like we push those that understand their risks into scenarios that cost more money. If you can show you know what you are doing and are handling the risks, we assess you based on that information. I would also fear the whole QM thing for small CUs that are not able to sell on the secondary market could run into liquidity issues and not be able to unload loans.
Christine M. Megna
Financial Examiner
State of Wisconsin
Glad we are all on the same page. I wonder if anyone will seek the opinion of those of us in the field.
Carol McConnell Knolla
Financial Examiner
Kansas Department of Credit Unions
There is usually a feedback period before imposing changes; however, do you think an institution will go against de-regulation? I am not saying regulators need to micro-manage, but it seems like hard core regs are born from really bad decisions. We see the number of CUs shrinking, but assets and members are still growing. Is it regulation killing the smaller institutions, the cost of technology, or the cost of paying key people to remain in big play-making positions? It is hard to keep up with the Joneses, but the more you offer the more your costs are going to be – operationally and regulatory (in my opinion).
Christine M. Megna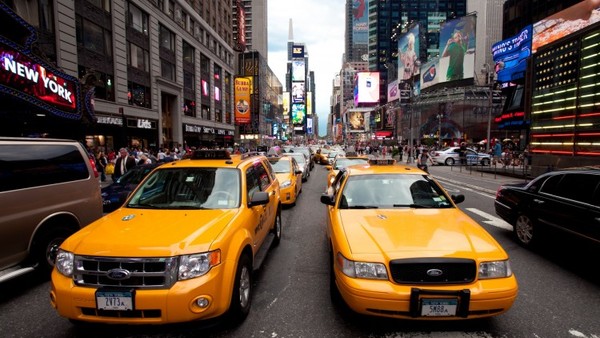 Taxi Medallion Loan Concentration at Heart of Melrose CU Consent Order
Got to love the insurance fund when it's bailing you out … not so nice for us stuck with the premium!
Gregg Stockdale
President/CEO
1st Valley Credit Union
San Bernardino, Calif.