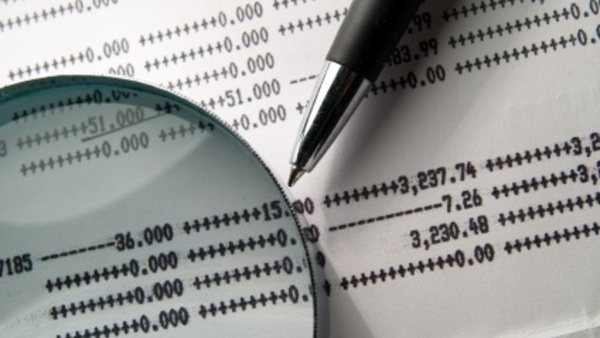 The NCUA – not Congress – should adjust the exam cycle for healthy credit unions and will do so within the next two months, NCUA Chairman Rick Metsger said in a letter to a key member of Congress.
"Now that the economy and the credit union system have stabilized, I believe that the NCUA board should act thoughtfully and promptly to modify the exam cycle for federally insured credit unions," Metsger said in a letter to Rep. Frank Guinta (R-N.H.).
In the letter, Metsger renewed his promise to extend the exam cycle for federal credit unions and federally insured, state chartered credit unions with assets of more than $250 million within the next two months. He said the agency is conducting a broader review of the exam cycle, adding that he expects changes to be in effect for the 2017 exam cycle.
The other member of the NCUA board, J. Mark McWatters, has already endorsed the idea of extending the exam cycle.
Metsger noted in his letter that Guinta planned to introduce legislation adjusting the exam cycle. Guinta and several other members of Congress sent a letter to former NCUA Chairman Debbie Matz calling on the agency to extend the exam cycle and pushed the agency for a timeline.
"If so, what is your timeline? If not, why not?" the letter concluded.
In his promise for quick action, Metsger also wrote about the bureaucratic problems the current exam cycle causes.
"Our present calendar year requirement creates a logjam of examinations at the end of the year, which is neither effective nor efficient," Metsger said.
He requested that Guinta hold off on legislation.
"Moving to extend the exam cycle through the regulatory cycle through the regulatory process is the most expeditious way to address this important issue," he wrote.
He said statutory changes that would lock the agency into an exam schedule could decrease the agency's flexibility to respond to a new economic crisis and result in increased losses to the Share Insurance Fund.
Paul Gentile, president of the Cooperative Credit Union Association, praised Metsger for his promise of quick action.
"Chairman Metsger has moved swiftly and confidently to move the agency from a strict, regimented exam cycle that doesn't recognize performance, to a process where well-run credit unions will see tangible regulatory relief through less frequent exams," Gentile said.