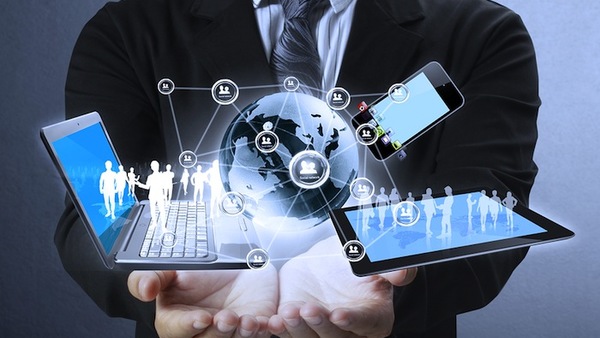 Digital Federal Credit Union announced it is partnering with CUneXus Solutions to allow the credit union to provide personalized, preapproved loan offers to members based on location, behavior, credit and DCU's lending criteria.
The partnership allows DCU to integrate the company's cplXpress "click to accept" lending platform with the credit union's lending platform, DCU said.
The largest credit union in New England, DCU has more than $6.8 billion in assets and is based in Marlborough, Mass.
"The CUneXus solution will help us enhance our mobile lending strategy and support our long term vision that all members achieve their financial goals as well," DCU Senior Vice President of Retail Lending Craig Roy said. "It gives us the ability to underwrite, close and fund loans quickly and efficiently, as well as deliver an easy to use front end that members will love."
CUneXus, a Santa Rosa, Calif.-based company, also partnered with mobile personalization platform maker MobileRQ to provide the credit union with geo-targeting and contextual content delivery to its mobile lending option,
"We are proud to partner with CUneXus and their pioneering consumer lending solutions," MobileRQ CEO Tyler McKinley said. "Data-driven customer interactions within credit unions' and banks' own mobile apps are the future of consumer lending."
MobileRQ is a Portland, Ore.-based mobile marketing company.
The partnership will allow DCU to tailor loan offers to members based on their borrowing ability and the credit union's lending criteria. The offer will then be pushed to members on their mobile devices as they live, work and shop.
DCU will also be the first credit union to roll out CUneXus' latest product, AutoXpress, which is the result of a partnership between the company and Edmunds.com. The new product allows borrowers to browse dealership inventories, view prenegotiated pricing and select preapproved loan options.