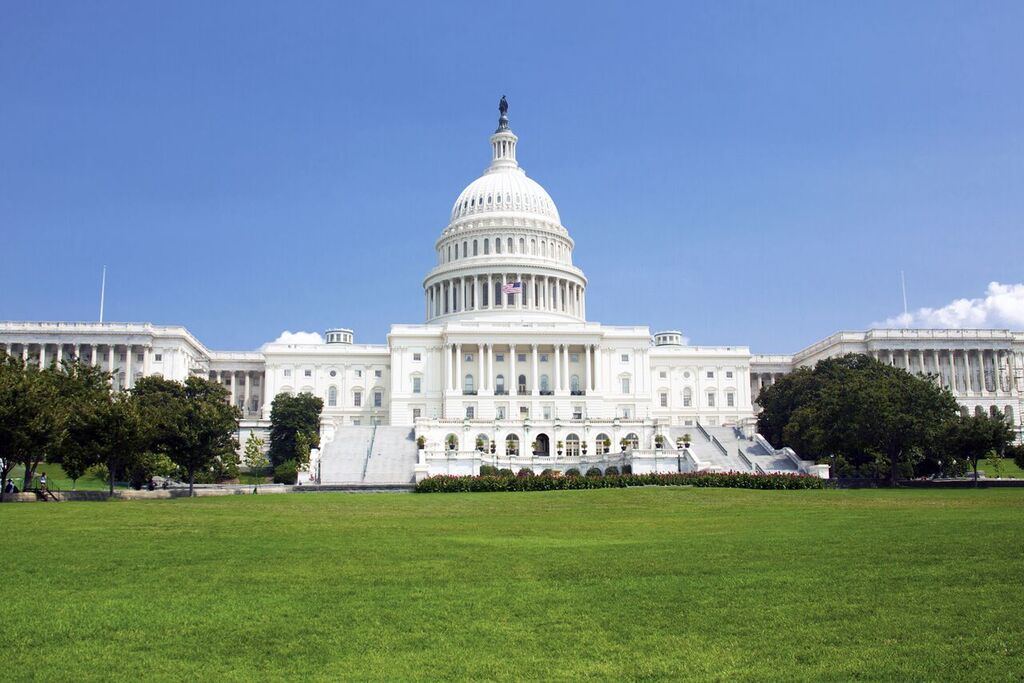 As Puerto Rico teeters on the brink of default, House Republicans said they will introduce legislation to create an independent board to oversee the island's chartered and supervised cooperativas.
The legislation, which will be unveiled by House Natural Resources Chairman Rob Bishop (R-Utah), would not directly address the issue of the island's cooperativas, a committee aide confirmed March 28.
Instead, the cooperativas would be handled as part of an overall plan developed by the oversight committee.
Puerto Rico is home to both federally (NCUA) chartered credit unions and ones supervised by the Corporation for the Supervision and Insurance of Cooperatives. That office is part of the territory's governance structure and guarantees deposits of up to $250,000.
However, as Puerto Rico faces insolvency, so do the island's cooperativas. About 100 cooperativas chartered by the territory hold millions of dollars in government bonds. The NCUA-insured institutions hold just 0.65% of assets in Puerto Rican bonds, according to the NCUA.
The Obama Administration has proposed giving the island access to federal bankruptcy laws.
House Speaker Paul Ryan (R-Wis.) gave Bishop until the end of the month to develop his own legislative proposal. The Natural Resources Committee has oversight over territories.
Bishop's plan would create a five-member voting board. The president would select its members and at least two must live in Puerto Rico. The Treasury Secretary and the Governor of Puerto Rico would serve as nonvoting members.
The board would audit the government's books, improve operations, look for savings, and decide how much debt would be restructured.
Any debt restructuring would be court-supervised, but the island could not file for bankruptcy.