A Maine man admitted he and another man invaded the home of credit union CFO Matthew Yussman, forced him to wear a bomb and rob a branch of the $122 million Achieve Financial Credit Union.
The crime occurred in New Britian, Conn., approximately one year ago.
In a 25-page plea agreement filed in U.S. District Court in Knoxville, Tenn., Brian Scott Witham, 45, of Waterville, Maine, admitted he and Michael Anthony Benanti, 43, of Lake Harmony, Pa., targeted Yussman via the social media sites Facebook and LinkedIn.
Witham and Benanti also targeted two other credit union employees and a bank employee, as well as their families, via social media sites and surveilled their homes last year. The men used Go-Pro cameras affixed to trees and shrubs around the home of Mark Zeigler, president/CEO of the $929 million Y-12 Federal Credit Union in Oak Ridge, Tenn., as well as employees of the $106 million Northeast Community Credit Union and SmartBank.
Witham agreed to plead guilty to multiple felony counts involving the armed bank extortion of Achieve Financial in February, Y-12 in April, SmartBank in Knoxville in July, and Northeast Community in Elizabethton, Tenn., in October.
Benanti, however, did not make a plea deal with federal prosecutors. In January, he pleaded not guilty to multiple felony counts in the armed bank extortion involving Y-12, SmartBank and Northeast Community.
"The public will now know the truth that we have known all along, that Mr. Yussman had no involvement in the attempted robbery and he will be vindicated by having his reputation restored in the court of public opinion," Adam Klimkosksi, president/CEO of the $122 million Achieve Financial, said.
Yussman and his lawyer, Richard R. Brown of Hartford, had not returned a phone call and email from CU Times at press time.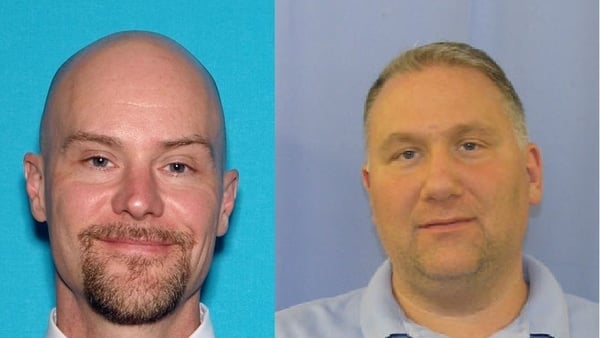 Before the case was turned over to the FBI, New Britain police investigators said Yussman failed a lie detector test and stopped cooperating with police. However, Yussman's lawyer dismissed that polygraph test as unreliable because Yussman was traumatized by his experience, according to local media reports.
When the police polygraph results were revealed in March, CU Times reached out to Yussman for his comments via emails and phone calls, which were not returned.
Shortly before midnight on Feb. 22 when Yussman arrived at his Bristol home, Witham and Benanti ran up Yussman's drive way with guns drawn saying, "Police, get down!" When the gunmen encountered Yussman's mother, who came out to see what was happening, they told her not to be alarmed because they were the police, according to court documents.
The two men forced Yussman and his mother into the house. Yussman's hands were bound and Benanti allegedly demanded Yussman's mother to hand over her cell phone, which they would use to stay in contact with Yussman during the attempted robbery. The men forced Yussman's mother into her bedroom and bound her to the bed.
Throughout the night, Witham and Benanti taped a bomb on Yussman's body and told him it would detonate at 11 a.m. They also told Yussman that they placed a bomb in his mother's bedroom.
Law enforcement officials later determined the bombs were fake.
At 8:24 a.m., the Bristol Police Department received a 911 call from Klimkoski, who reported he received a call from a nervous and distressed-sounding Yussman.
Yussman instructed Klimkoski to vacate employees from the New Britain branch, close it, meet him there to provide the vault combination, and not to call police.
"This is my life," Yussman told Klimkoski in a cell phone call. "Please don't play with it."
After Klimkoski hung up, he called the branch manager to evacuate employees and dialed 911.
According to court documents, Witham and Benanti abandoned their plans and left Yussman's home in a Honda CRV. They drove to upstate New York and set the vehicle on fire.
Later, they made their way to Fayetteville, N.C. where Benanti was apprehended by police for attempting to steal cars, but he was later released. Witham and Benanti then traveled to Maggie Valley, N.C.
In Maggie Valley, Witham and Benanti rented a cabin where they began to target bank executives in the Knoxville, Tenn., area.
After researching bank executives and their family members on social media sites and conducting surveillance, Witham and Benanti targeted Ziegler.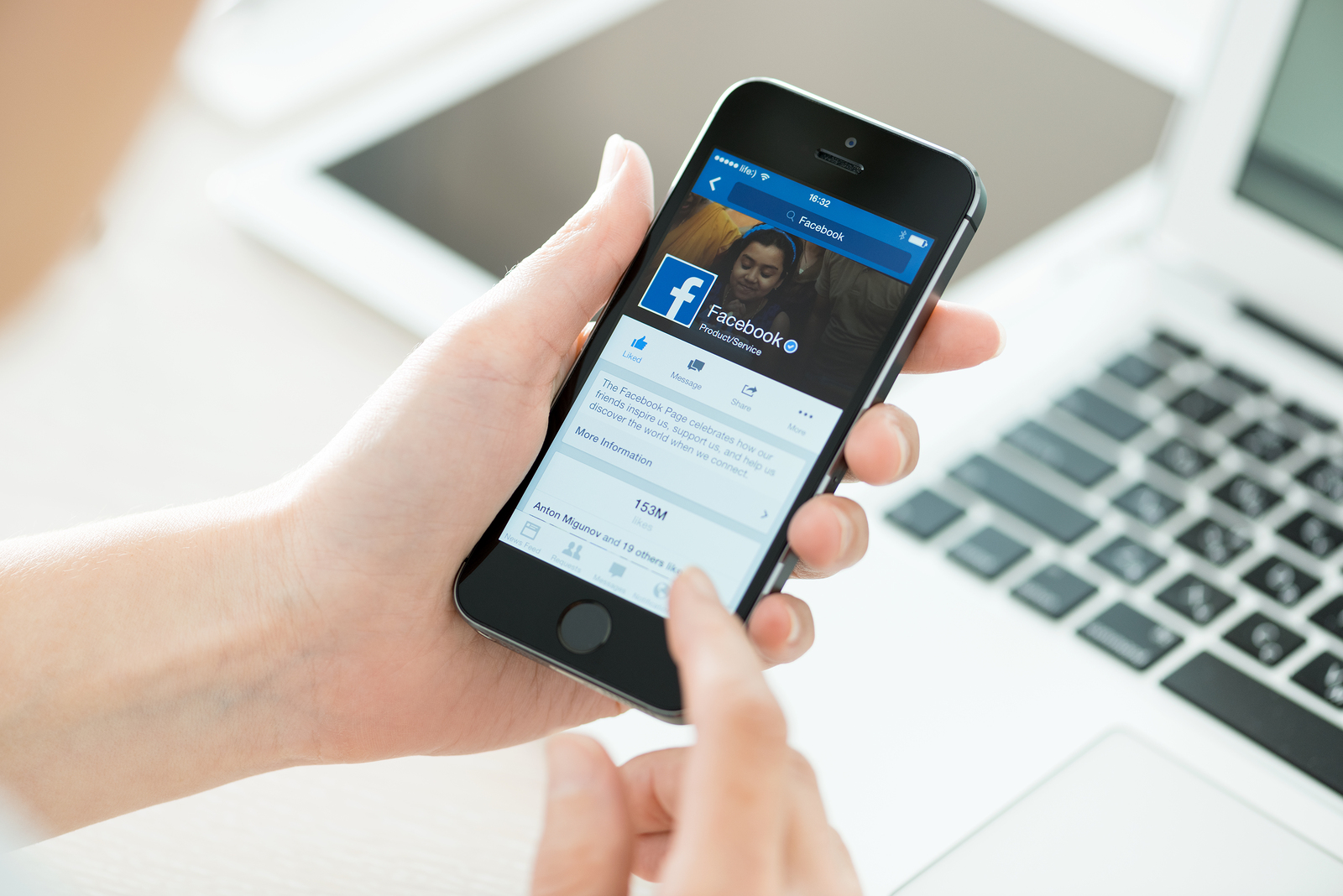 They used Go-Pro cameras affixed to trees and shrubs around Ziegler's home to surveil it, and they also staked out a Y-12 branch.
Dressed in dark clothing and armed with loaded, semi-automatic pistols, Witham and Benanti approached Ziegler in his garage and handcuffed him. They walked into Ziegler's home where they tied up Mrs. Ziegler and their teenage son.
Benanti handed a letter to Ziegler directing him to rob the credit union. Witham and Benanti told Ziegler that if he didn't return within 20 minutes, they would cut one of Mrs. Ziegler's fingers off for every minute he was late.
What's more, Witham and Benanti said when Mrs. Ziegler ran out of fingers they would cause Brittany, the Zieglers' daughter, to be cut up and mailed to Mr. Ziegler, according to court documents.
After Ziegler started to drive to the credit union, Witham and Benanti blindfolded Mrs. Ziegler and forced her and her son into one of the Zieglers' cars.
When he entered the credit union, Ziegler alerted his employees via a handwritten note of the hostage situation and police were notified. He also obtained more than $200,000 and stuffed the cash in a bag.
However, police stopped Ziegler, which caused Witham and Benanti to abandon their plan, leaving Mrs. Ziegler and her son bound and blindfolded in the car. The men escaped in the Zieglers' Lexus SUV, which they later set on fire, causing it to explode, according to court documents.
Following the attempted robbery of Y-12, Witham and Benanti targeted Tanner and Abigail Harris, and their infant son. Tanner was a loan officer for SmartBank.
After invading the family's home at gunpoint, they subdued Tanner and ordered him to rob the bank. They blindfolded and bound Tanner and his wife, and forced them and their baby into a car.
Witham and Benanti threatened to kill Tanner's family if he didn't cooperate. They gave Tanner a bag, which he used to fill $195,000 in cash from SmartBank. After he gave the bag to Witham and Benanti, they sped away with Mrs. Harris and their baby, leaving Tanner standing alone in the SmartBank parking lot.
Later, Witham and Benanti dropped off Mrs. Harris and her baby and switched to a getaway car.
Next, the men targeted Brooke Lyons and her three-year-old son. Lyons was a teller at Northeast Community.
Witham and Benanti approached Lyons in her driveway as she was placing her son in his car seat. They ordered her into her car at gunpoint and blindfolded her. When they arrived at Northeast Community, the men, wearing old man rubber masks, wigs and hats, gave Lyons a bag and ordered her to fill it with money.
According to court documents, Lyons ran into the credit union, but her supervisor would not assist her in accessing the vault despite Lyons' pleas for help. After Lyons ran out of the credit union, got back in the car and hugged her son, she pleaded with Benanti not to kill her or her son.
Benanti drove away and dropped off Lyons and her son unharmed. He then hopped into a getaway car that Witham had been driving.
Following a police chase in North Carolina on Nov. 25, Witham and Benanti were arrested by the North Carolina State Highway Patrol and other local authorities.
About 20 law enforcement agencies from Tennessee and North Carolina were involved in the case, according to the FBI in Knoxville.
However, it is unknown whether Witham and Benanti were involved in the kidnapping of an FAA Federal Credit Union employee. According to FBI investigators in Memphis, two suspects forced the credit union employee from her home and ordered her to rob the credit union in June.
Before leaving the home, the suspects tied up the employee's sister, leaving her there. Using the employee's car, the suspects drove to a branch of the $105 million FAA FCU and forced her to let them in the credit union to gain access to cash.
After stealing an undetermined amount of money, the suspects drove off in the employee's car and later abandoned it behind a supermarket about 1.6 miles south of the branch.