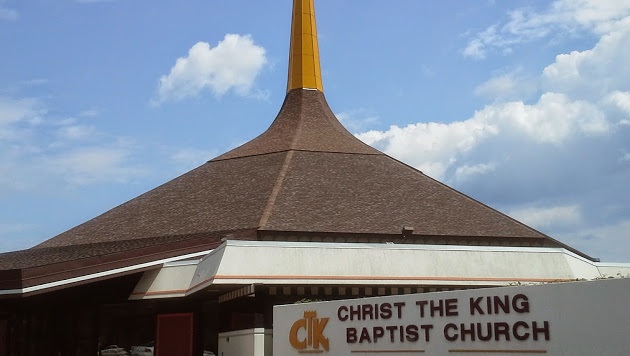 The Wisconsin Office of Credit Unions appointed the NCUA as liquidating agent for CTK Credit Union after serving the Milwaukee-based institution with an order of liquidation on Feb. 5.
The Wisconsin Office of Credit Unions made the decision to liquidate CTK Credit Union and discontinue operations after determining the credit union was insolvent and had no prospect for restoring viable operations.
As of Dec. 31, CTK reported just 5.88% net worth to the NCUA, down from 7.04% in the third quarter of 2015. The 397-member credit union also reported 22.98% delinquent loans to total loans as of Dec. 31.
CTK had assets of $163,197. Chartered in 2004, it served congregants of Christ the King Baptist Church of Milwaukee.