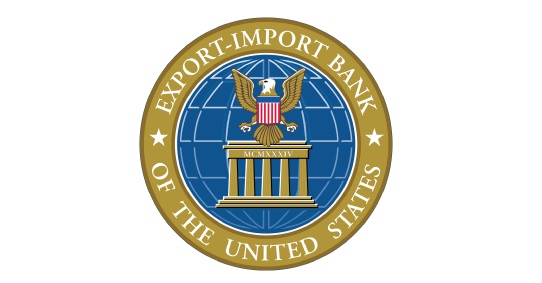 President Obama announced Monday that he intends to nominate J. Mark McWatters to the Board of Directors of the Export-Import Bank of the United States.
McWatters is currently a member of the NCUA board, to which he was appointed in August 2014.
According to an NCUA release, McWatters said he intends to remain fully engaged on matters coming before the NCUA board during the confirmation process.
How do you feel about Mark McWatters' departure from the NCUA?
"It is an honor to be nominated by President Obama to serve on the board of directors of the Export–Import Bank," he said. "If confirmed by the U.S. Senate, I look forward to working with Chairman Hochberg and Vice Chair Felton. Until that time, I will continue to work on the critical regulatory issues and policies facing the credit union system as a member of the NCUA board."
NAFCU President/CEO Dan Berger congratulated McWatters on his nomination.
"We thank him for his continuing service to credit unions and wish him well upon his confirmation," Berger said.