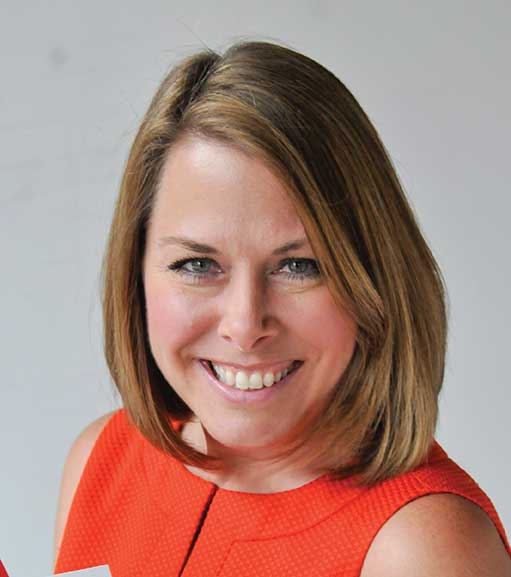 Filene Research Institute Chief Engagement Officer Mollie Bell is headed to the leadership team at CUNA, CUNA COO and Chief of Staff Rich Meade said Wednesday.
Meade said Bell will advise CUNA as it continues to refresh its value proposition and will work closely with the leadership team on a variety of projects. She officially joins CUNA in its Madison, Wisc., office on Sept. 14.
"Mollie is well known for her credit union passion and dynamic personality, as well as her extensive experience in strategic planning and implementation," Meade said in the announcement. "[She] is a world-class talent who will add tremendous value to the CUNA/league system."
CUNA would not reveal Bell's title; Media Relations Manager Vicki Christner said Bell will fill a C-suite position and her title will be announced on her start date.
Bell joined Filene in early 2013 and has held positions with Accenture and CUNA Mutual Group, where she was the vice president of the Program Management Office. She was also once a public school teacher, a sales associate and a business owner. Bell has a law degree from the University of Texas and a BBA from Lamar University.