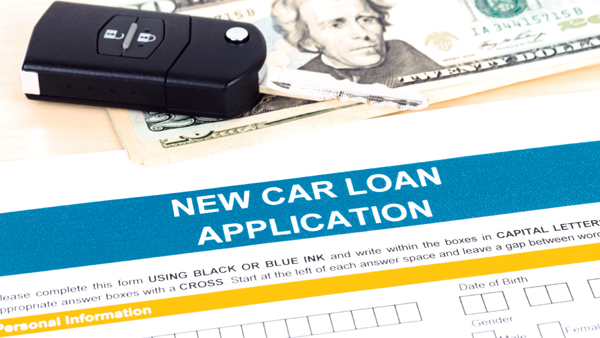 The $800 million, 45,000-member Congressional Federal Credit Union and the $2.8 billion, 230,000-member SECU of Maryland have added products from Rate Reset to their portfolio of lending tools, the financial software firm announced.
Congressional FCU's field of membership includes members of the U.S. House of Representatives and their staffs and employees, employees of the Architect of the Capitol and the U.S. Capitol of Police, along with more than 100 employee groups in the Wash., D.C. area.
SECU of Maryland is Maryland's largest-asset-size credit union and among the 50 largest credit unions in the U.S., the firm said.
Congressional FCU added LoanGEN, a lending tool that allows credit unions to more easily acquire auto loans from other lenders. By visiting a Congressional FCU-branded LoanGEN website, Congressional FCU members can enter their own information about their current auto loan (loan amount, interest rate, remaining term, etc.) and then choose from a wide range of terms and interest rates for a new loan. Once the member makes the choice, the site enables the member to fill out the appropriate information online and submit the loan application to the credit union.
"Rate Reset's LoanGEN tool puts our members in control of their auto finances, allowing them to lower their monthly auto payments in a way that is simple, easy and convenient," Charles A. Mallon, Jr., CEO of Congressional FCU, said. "We believe this is a real value."
Bob Catalanotto, co-founder and chief operation officer of Rate Reset, commented, "We are very excited to have such a well-respected institution as Congressional Federal Credit Union join the ranks of financial institutions offering Rate Reset products. This is good news for us and good news for Congressional credit union members."
SECU of Maryland added both LoanGEN and the original Rate Reset product that allowed credit union members easily reset their adjustable rate mortgage loans from their home computers, according to Keith Kelly, CEO and co-founder of Rate Reset.
"Our members are in the forefront with every decision we make," Kevin Kesecker, vice president and chief lending officer of SECU said. "Offering the Rate Reset products for mortgage and auto loans, which provides our members with a simple and convenient way to reduce their monthly payment and/or extend their term, is very powerful."
Catalanotto added, "SECU quickly recognized the value of Rate Reset products to their members. They also recognized that our products can increase loan market share by attracting new members and retaining existing members. We are delighted to have SECU as a client."