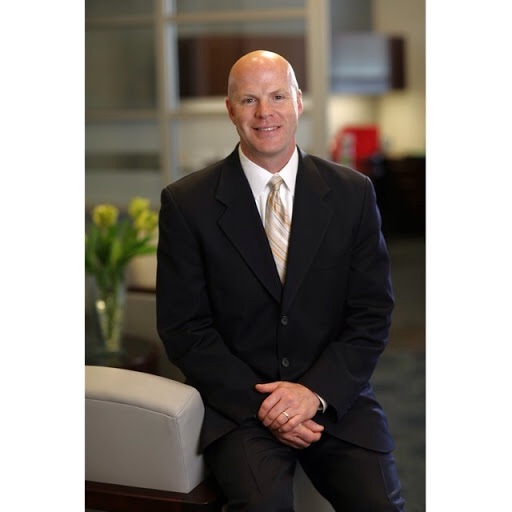 Todd Marksberry officially started Monday as the new president/CEO of the $1.5 billion Public Service Credit Union in Denver.
He replaced Dave Maus who retired after serving 36 years at the helm.
Most recently, Marksberry worked as senior vice president at SavvyMoney, a San Francisco-based organization that provides online credit score, loan revenue, debt management, and video and educational content solutions for 160 credit unions across the country.
Before SavvyMoney, he served as executive vice president and chief operating officer for the $4.8 billion Delta Community Credit Union. He worked at the Atlanta-based credit union for 16 years.
"The board of directors welcomes Todd with great enthusiasm and is convinced they have found a dynamic and engaging leader that will continue to guide the credit union into the future," PSCU Board Chair Tim Farrell, said. "Todd is a very people oriented leader. He works to build strong teams, generate excitement, and supports high interaction."
PSCU serves more than 167,000 members and operates 28 branches.