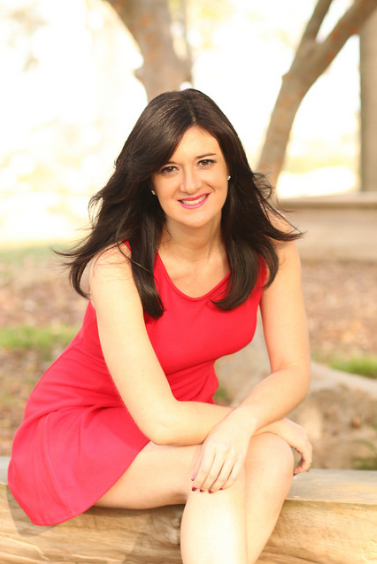 Natasha Chilingerian of Los Angeles was named the new managing editor for CU Times. She previously served as a correspondent from 2011 to 2013, covering technology, lending, marketing and Gen Y, among other topics.
Prior to her return to CU Times, she worked in marketing and communications for the $932 million Xceed Financial Credit Union in El Segundo, Calif.
Chilingerian attended the School of Journalism and Communication at the University of Oregon and served as a journalist and copywriter in various capacities for more than a decade. Her past roles have included editor-in-chief for Stir Publishing in Columbia, S.C., reporter/health and fitness editor for the American Press newspaper in Lake Charles, La., assistant editor for PDX Magazine in Portland, Ore., and contributor/columnist for Patch.com in Walnut Creek, Calif.
"We are thrilled Natasha returned to CU Times," Executive Editor Heather Anderson said. "She has excellent journalism skills, credit union experience and enthusiasm for providing quality content."