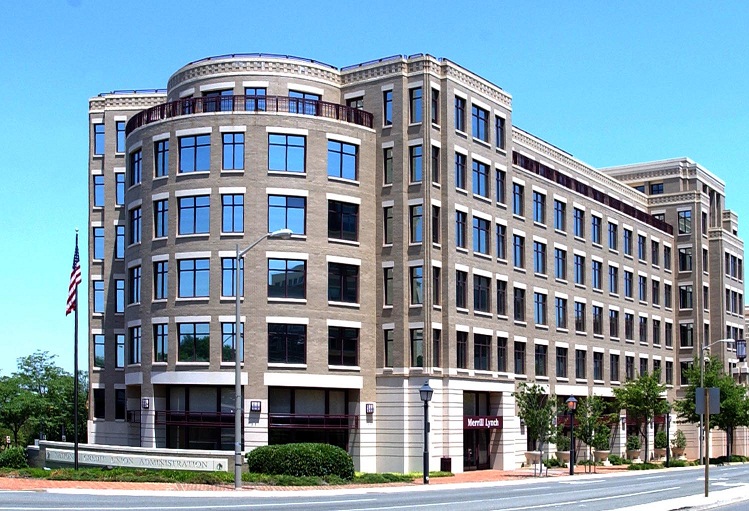 WASHINGTON ­– Board Chairman Debbie Matz said the NCUA plans to propose the rules necessary to count supplemental capital as part of modernizing risk-based capital.
"I understand the need for supplemental capital in certain circumstances. And I am committed to allowing supplemental capital to be counted as part of modernizing risk-based capital. So, I am open to proposing the rules necessary to accommodate forms of supplemental capital permitted by law," Matz said at CUNA's Governmental Affairs Conference on Monday.
Matz provided CU Times with an advance copy of her GAC speech.
Matz said the effective dates for the rules would coincide with the implementation of the risk-based capital rule in 2019.
"But not everyone should have to wait until 2019 to benefit from regulatory changes on supplemental capital. That's why I've assembled an internal working group to focus on low-income credit unions that can already raise and count secondary capital," Matz said.
To implement these changes, Matz said the NCUA would need to provide consumer protections and change the order of share insurance fund payouts to recognize supplemental capital accounts are not insured. According to Matz, the agency would also have to "set prudent standards for credit unions to offer subordinated debt to supplement their risk-based capital."
Matz also said the NCUA is not waiting for Congress to act on field of membership changes.
"It's our intent that down the road, you won't be required to get approval from NCUA each and every time a legitimate association comes to your door," Matz wrote.
"Additionally, I've created a working group to recommend options for more inclusive fields of membership. This working group will identify obstacles facing credit unions looking to expand," she added.
According to Matz, the working group will recommend rule changes to provide more flexibility for federal credit unions. She said the agency's goal is to make it easier for federal credit unions to expand their membership base under the Credit Union Membership Access Act.
"We're going to move forward with sensible rule changes within NCUA's legal authority," she wrote.
Matz also said the NCUA plans to eliminate the member business lending waiver process.
"Requiring a personal guarantee on every business loan can be frustrating and can lose business," Matz said.
Although credit unions can apply to their NCUA regional office for waivers from personal guarantees, Matz said the NCUA understands the current waiver process occasionally prevents credit unions from making timely and prudent business loans.
"Determining whether to exempt a borrower from a personal guarantee is something that credit union loan officers should be empowered to do, based on prudent underwriting criteria," she said. "So, we are going to move away from defining highly prescriptive, one-size-fits-all business loan underwriting requirements."
Matz announced that the NCUA is currently fine-tuning its proposed rule on asset securitization, which the agency hopes to finalize later this year.
"We intend to allow qualified credit unions to securitize their own assets," she wrote. "Securitization has the potential to allow large-scale credit unions to tap new sources of liquidity and reduce interest rate risk by converting fixed-rate assets into cash."