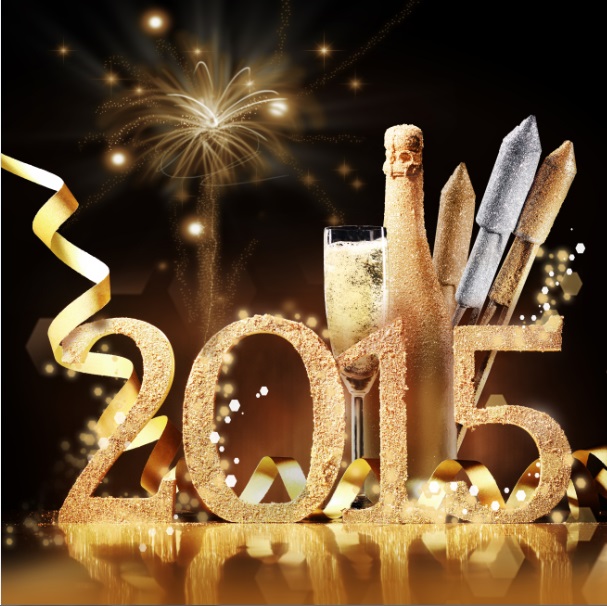 From loans, regulations, the ever-changing mobile payment landscape to old and new challenges CFOs are facing, industry leaders weigh in on what credit unions can expect to see this year.
CFOs Tackle Industry Threats to Spot Growth Opportunities: Many of the financial challenges facing credit unions in 2015 have their roots in 2014 and earlier.
Loan Sprouts Continue to Cilmb into New Year: Credit unions can expect stronger than average opportunities for lending this year.
Private Student Loans Still Get Little Respect: Despite their potential profitability, some credit unions remain skittish about launching private student loan programs.
Vigilance Is Key in 2015:The loss of more credit unions is at stake if regulatory burdens do not ease up.