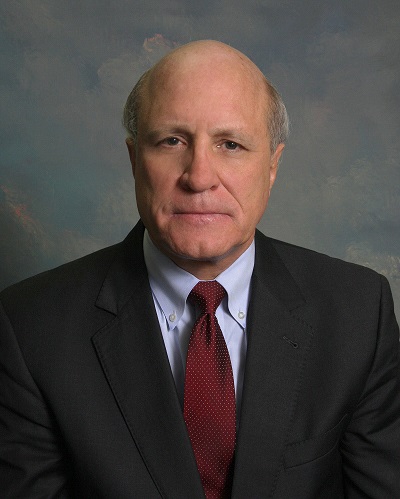 The NCUA's proposed risk-based capital rule could cost the industry its second largest credit union.
Jim Blaine, president/CEO of the $28 billion State Employees' Credit Union in Raleigh, N.C., said if the tenets of the proposal go unchanged, in particular what he considers egregious risk-weightings in several key areas, he may ask his board to consider converting the institution to a mutual bank.
"It's like marrying the devil," said Blaine, one of the credit union movement's most outspoken critics. "We're a cooperative, but the board has to look after the best interests of our members. If we can make loans more cheaply as a bank than as a credit union, we're obligated to look into that."
NCUA's new risk-based capital proposal created what many credit unions said would be an unfair competitive advantage for banks. In fact, when NCUA's risk-weightings for various long-term credit union assets was compared to those of banks under Basel III guidelines, banks would have an edge in terms of rates the industry can offer consumers.
And although SECU is second only to $58 billion Navy Federal Credit Union in asset size, it would barely break the Top 40 among banks, and trails far behind leader J.P. Morgan Chase, which has assets of $2.4 trillion.
But despite what may be a modest banking industry clout for SECU, Blaine's message to regulators was clear: The current risk-based lending rule proposal has serious flaws. And, he said, many aspects, not the least of which are the risk-weightings given to specific long-term assets, would ultimately penalize institutions holding a cooperative charter.
"If I had to grade the current rule I would give it an F," Blaine said. "I am very supportive of risk-weightings and risk-based capital, but NCUA's rules appear arbitrary, and that to me is scary."
Blaine is not alone in his assessment. His position has been echoed in numerous letters and emails credit unions and industry stakeholders have sent to the NCUA since the proposed rule was announced earlier this year. Despite credit unions' overall positive performance during the recent recession relative to lower consumer service levels offered by many of their for-profit counterparts during that same time, credit unions under the new rule would be required to reserve more capital than banks, they said.
And that, they added, is bad for credit unions.