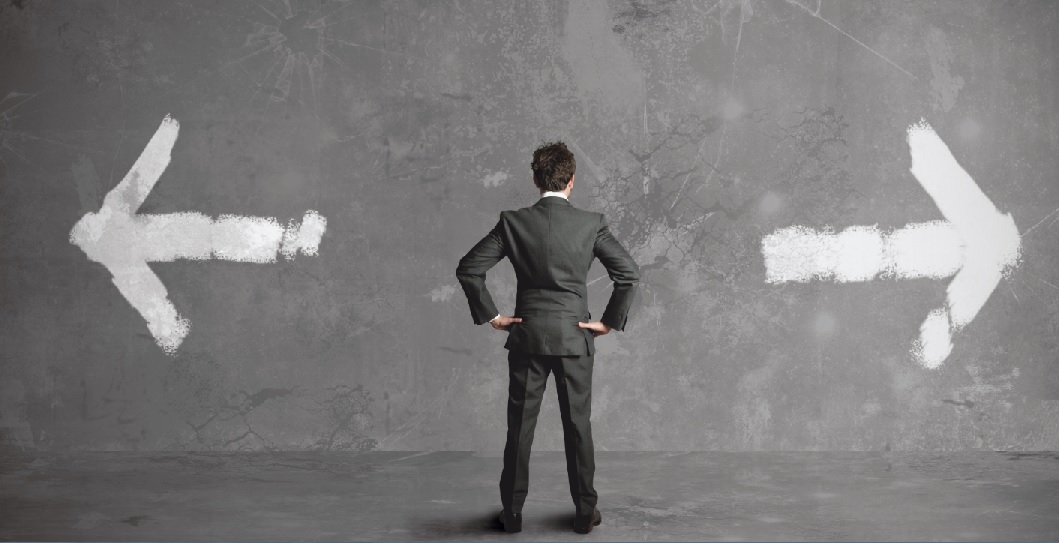 Dave Osborn, CEO of the $1.4 billion Anheuser-Bush Employees Credit Union in St. Louis, told CU Times the credit union system does not need to have an association in every state.
"Building 20,000 credit unions across the nation would not have been possible from Madison. Time has changed the landscape and everyone is aware of the consolidations in our industry. However, we still need credit unions to be unified and we need some organization to stand up for our interests in Congress and the state legislatures," Osborn said.
"I do see the need for coordination of this state activity with the national advocacy activity. But, we don't need an association in every state. We need advocacy in every state and that can be done with regional associations, which would require more consolidation on the state tier. That should also lower the cost of providing the advocacy," he added.
According to CUNA's 990 form for 2012, the trade organization collected $24,399,614 in membership dues. CUNA told CU Times the figure increased to $25.7 million in 2013.
Osborn said his credit union has almost reached its limit for league and CUNA dues.
"We paid $59,324 for state association dues and $41,932 for CUNA dues for 2014. Along with the advocacy benefit, we have always looked at these dues as part of our contribution to the movement," he said. "However, there is a limit to how much we believe our contribution should be and if dues raise much more than $100,000, we will have to reconsider the value of this two-tiered system."
James H. Norris, president/CEO of the $99.6 million Montgomery County Employees Federal Credit Union in Germantown, Md., has been a member of CUNA and the Maryland & DC Credit Union Association for more than 33 years. He said CUNA's dual membership requirement is crucial for political advocacy.
"The thing that stands out for me is the advocacy that is part of the relationship – it's a jungle out there now and credit unions need these resources more than ever now," he said.
"I do agree with the dual membership requirement especially for the advocacy. As you know all politics are local. The local leagues and associations are very necessary to provide the local representation and ensure that our politicians know credit unions and how they benefit their constituents," Norris added.
Osborn warned associations about the potential impact of rising dues on large credit unions.
"New dues formulas are being proposed in many states to balance out the dues obligations of the various size credit unions. Associations need to be careful that the sudden rise in dues for large credit unions doesn't force them to reconsider the value of their membership," Osborn told CU Times.
"Most large credit unions only need the associations for advocacy as they have their own training, research and compliance departments. If dues are raised too high, some large credit unions will determine they can hire their own lobbyists to perform that function," he added.
The $27 billion State Employees' Credit Union in Raleigh, N.C. recently disaffiliated with CUNA.
"Small credit unions want more services (from their league) and larger credit unions want lower costs (from their league)," SECU CEO Jim Blaine said. "Those issues are being kicked down the road, but they are not going to go away because we all agree that the number of credit unions is going to continue to shrink, if not accelerate. Those issues need to be addressed."
CUNA President/CEO Bill Cheney said in March that CUNA would consider changes to the dual membership requirement but declined to elaborate on its plans when asked by CU Times.
CEO Wayne Langei of the $1 billion Whatcom Educational Credit Union in Bellingham, Wash., said he disagrees with how SECU handled the situation.
"I'm not in favor of what Jim Blaine did. I don't think that's the right approach. Even if somebody disagrees with what's going on, I believe in going through the political process and sometimes we win and sometimes we lose," Langei said. "As a co-op, I believe in supporting the cooperative system."
Langei, who supports the dual membership requirement, said WECU pays about $25,000 per year in CUNA dues.
"Overall, I'm not dissatisfied with what CUNA and our leagues do. We are creatures of legislation. We need the leagues. We need the associations. We need CUNA," he said. "We need the protection hat they give us every time the legislature is in session and that's their primary job and so far, I'm still in business so they must be protecting us."
Osborn is satisfied with his state association but said the value of CUNA membership is fading away.
"Our state association has done a fair job of keeping the legislature out of our business, although there are a few things in the law we would like to see changed. On the other hand, since 1998, CUNA has not produced a win that we can say was a credit union win only," he said.
While there have been some successes, Osborn argued they were generally something bankers wanted, too.
"We have seen no movement on member business lending, supplemental capital or field of membership. CUNA has kept the tax exemption intact, so I guess we can be thankful for that," he said. "But, without a win in these other areas, the value of CUNA membership is dwindling."
Langei views the protection of the credit union tax-exempt status as a victory for CUNA.
"Sometimes a victory doesn't necessarily mean you get something new, a victory may simply mean you get to continue in business," he said. "Credit unions across the country are extremely successful. I would like to have us have less regulation so that we could do more for our members but realistically, we operate in a pretty good environment today to be successful in my opinion."