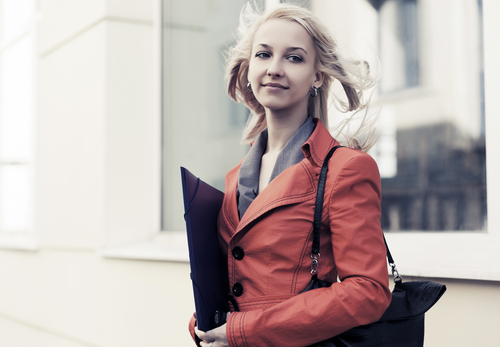 The credit union movement likes to brag that it's female friendly, hiring more women to serve in leadership positions than in other financial sectors. That may well be true, but is the playing field really equal? How does management team diversity compare to credit union boards? Read more in the articles linked below.
Female Credit Union CEOs Paid Less, with Smaller Raises: Executive Compensation Solutions' 2013 survey says pay differential exists across all asset classes.
Women on Board: Credit Unions Seek Volunteer Diversity: WOCCU's Global Women's Leadership Network launches initiative to get more women on credit union boards.
5 Salary Negotiating Tips for Women: Women are skilled at negotiating on behalf of others, but don't do as well for themselves.
Women: A Force for Productivity, Performance: Operating profit was 56% higher for international companies with more women on their corporate boards.