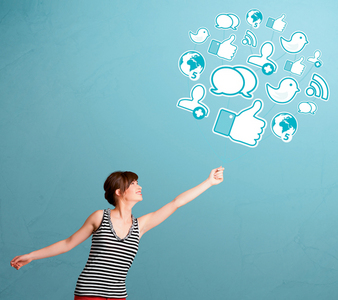 While skeptics are convinced social media falls short on producing a return on investment, some credit unions have the hard numbers to prove engagement – the next phase beyond functionality – is actually working.
Defining Social Media's Purpose Can Help Produce ROI: Read how Navy Federal and America First have integrated social media into their overall business strategy.
Member Engagement Goes Beyond Functionality: The gateway drug to social media is Facebook, but engaging with members in new ways like Snapchat or Instagram could see huge growth next year.
Interaction Is More Than Showing Up: Only 10% of credit unions are settlers, who stick around to finish what they started in social media.
Developing Social Media Strategies and Metrics for Credit Unions: Download this Filene Research Institute report courtesy of Credit Union Times.
Look Elsewhere to Reach Younger Demographics: As Facebook has become institutionalized, the kids are hanging out elsewhere.
Infographic: Statistics about social media engagement.