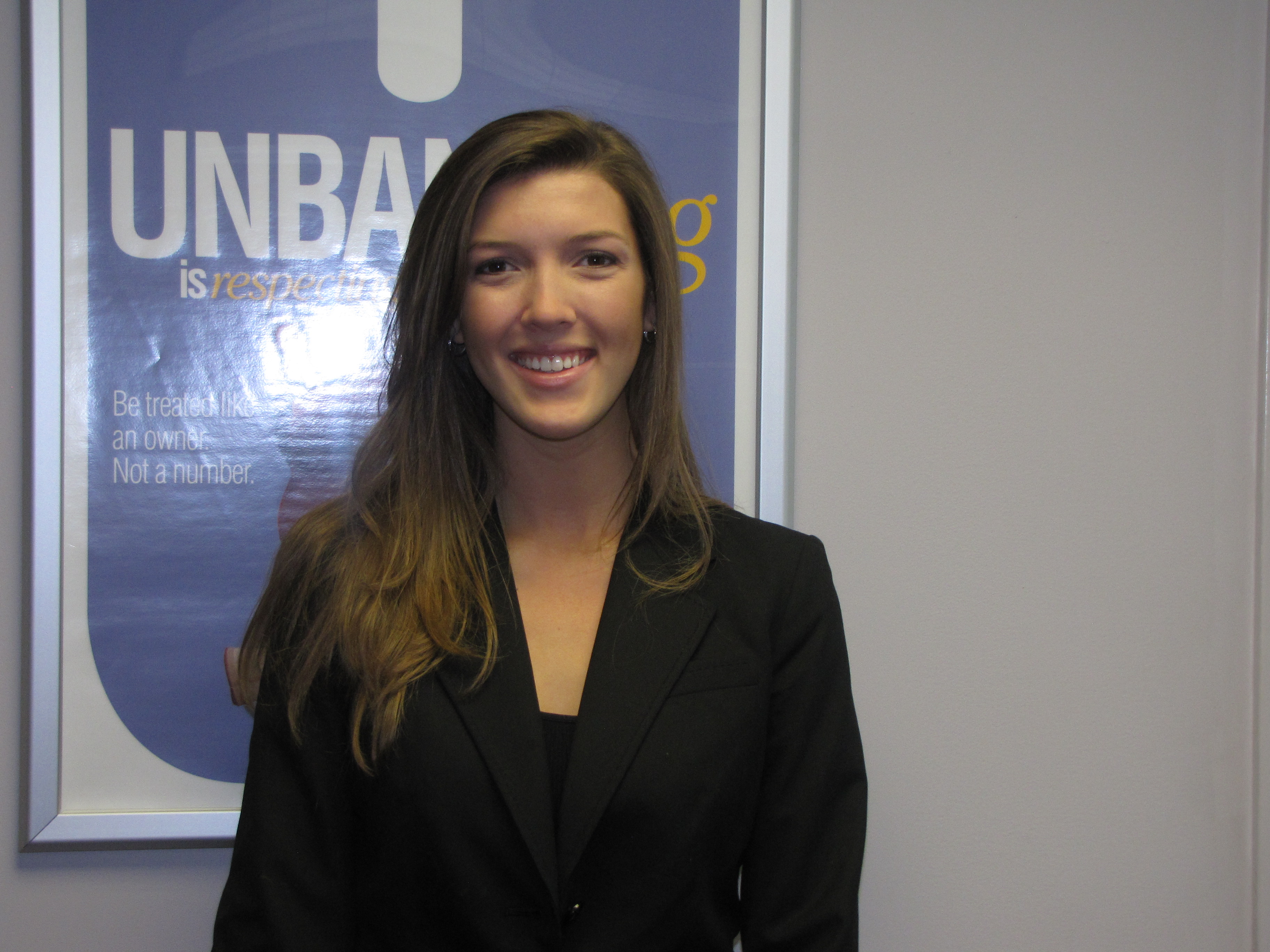 Connex Credit Union announced it has selected a Connecticut college student to serve as the $400 million cooperative's new Gen Y ambassador.
Jaslyn Scribner, a media studies major at Quinnipiac University, is the latest college intern tapped by Connex to serve as vice president of unbanking, a marketing and public relations internship designed to help communicate credit union benefits to younger target markets.
"The vice president of unbanking position is an opportunity for a young, dynamic college student to gain real world work experience and help Connex connect with a younger audience and community," said Louise Nestor, marketing director at the New Haven, Conn.-based credit union. "Jaslyn's primary charge will be to help educate a younger audience about financial literacy, the benefits of credit unions and gain experience working within our marketing department."
In addition to working with Connex's marketing team and assisting with daily marketing functions, Scribner will be an integral part of Connex's social media programs and will also assist in developing marketing programs and with various projects, such as special events and grass-roots marketing efforts.
This is the fourth year for the student internship. It is part of Connex's unbank campaign, which highlights the fundamental differences between credit unions and banks to help address the public's frustration with traditional banking.
"I was thrilled when I found out that I was selected for the position," Scribner said. "I'm certain this will be a valuable learning experience and I look forward to working with everyone at Connex Credit Union. More importantly, I look forward to meeting members and helping my peers to understand the benefits of credit unions."
Last year's vice president of unbanking was Lauren Dufour, who assisted Connex with activities such as creating videos and promoting financial literacy.
The title of "vice president of unbanking" was chosen to help participating interns in the future, the credit union said.
"It's certainly a title that gets attention and makes you think twice," Nestor added. "When Jaslyn graduates and is seeking a job, we're confident it will stand out on her resume and help her achieve her initial career goals."