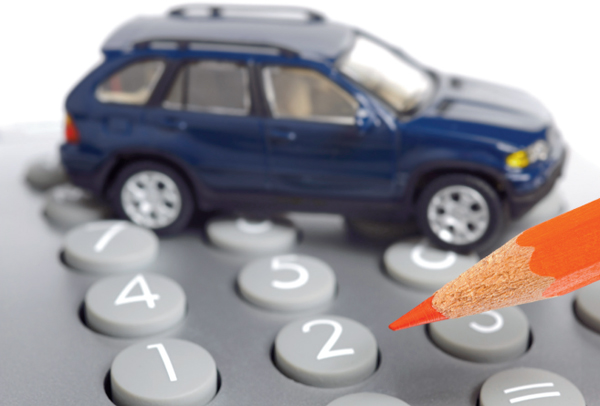 Auto loan portfolios accounted for nearly half of all credit union loan growth in 2013.
Indeed, over the past year, auto loan portfolio expansion of $19.7 billion accounted for 48% of lending, according to CUNA Mutual Group's Credit Union Trends Report, which tracked data through September.
Vehicle loans represented 30.7% of all credit union loans, up from a low of 28.7% at the end of 2011 but below the pre-recession level of 33.3%.
Dave Colby, chief economist at CUNA Mutual Group, sees considerable momentum in lending heading into 2014.
"Vehicle lending growth is forecast to remain strong, based on sales forecasts and the growing need for replacement transportation given the record average age of the existing vehicle fleet," Colby noted.
In addition to purchase financing for new and used vehicles, Colby said he sees other opportunities in vehicle loan recapture, including pricing vehicle loans not only on cost-of-funds and market competition, but also expected returns versus their investment alternatives.
Extending credit and managing risk to the recently credit-impaired, where some consumers had good history but their credit scores were dinged by the prolonged economic downturn, could also open up more auto lending prospects for credit unions, Colby said. Finally, more members are joining, which widens that revenue space even more.
"We are cautiously optimistic for overall system loan growth results in 2014 and very optimistic for credit unions (that) pursue an aggressive member lending strategy," Colby said. "Overall economic improvements, improving credit quality and an expanding membership base will allow credit unions to carry 2013's momentum well into 2014."
The surge in auto loans continues to be a national phenomenon. Buoyed by a drop in delinquent loans, auto loan balances reached an all-time high in the third quarter at $782.9 billion, according to Experian Automotive. That figure was up $103 billion from the third quarter in 2012, data from Experian's latest State of the Automotive Finance Market report showed.
"The availability of credit, combined with consumers' continued strong performance repaying their loans, has a positive spiral effect," said Melinda Zabritski, senior director of automotive lending for Experian Automotive. "It allows lenders to slowly but surely take on additional risk while providing more access to loans and paving the way for higher auto sales."