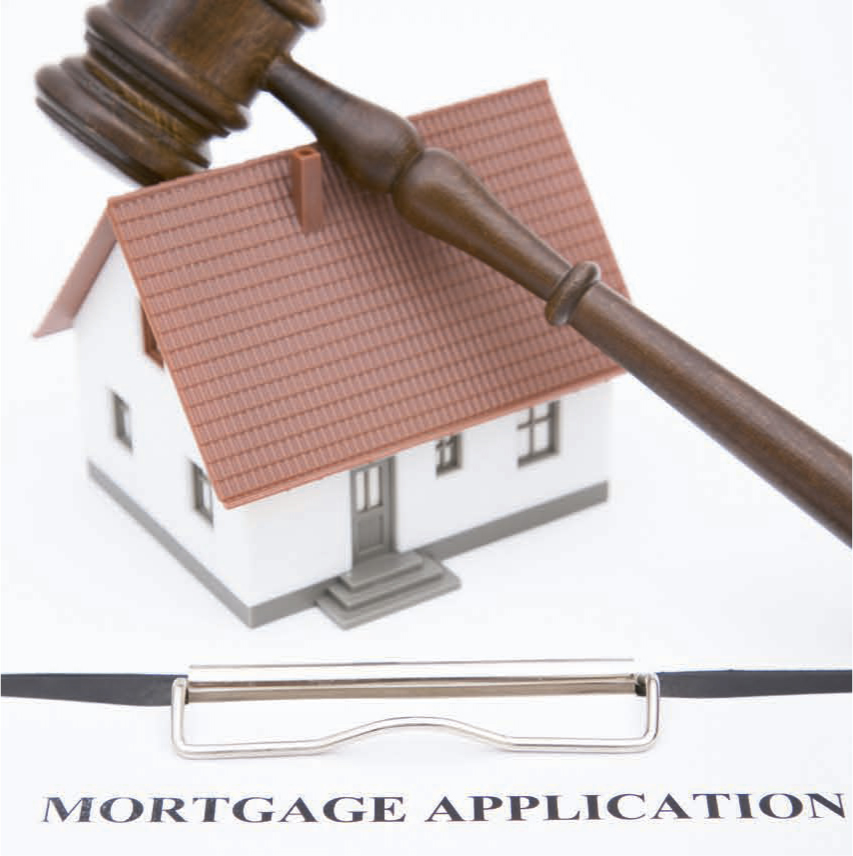 The CFPB on Friday issued what it called amendments and clarifications to its mortgage rules, following up on questions it said arose during the implementation process since they were issued in January.
The new rules include an exemption of all small creditors – including those in rural or underserved counties – from a new ban on high cost mortgages featuring balloon payments "as long as the loans meet certain restrictions," the CFPB said.
That exemption will continue while the re-examination process of the "ability to repay" mortgage rules continues, the bureau said in the announcement.
"The rules will also make it easier for certain small creditors to continue qualifying for an exemption from a requirement to maintain escrows on certain higher-priced mortgage loans," the CFPB said.
"Because of an update in Census data, some creditors otherwise might have lost their eligibility for this exemption in 2014 or 2015 while the Bureau was reexamining the underlying definitions," the announcement said.
The modifications also include clarifications on the Dodd-Frank Act-imposed prohibition on financing credit insurance premiums, as well as permitted servicer activities in the first 120 days of delinquency and procedures for loss mitigation application information gathering.
Also included are modifications that will make it easier, the bureau said, for servicers to offer short-term forbearance plans for delinquent borrowers who need only temporary relief without going through a full loss-mitigation evaluation process
"Our mortgage rules were designed to eliminate irresponsible practices and foster a thriving, more sustainable marketplace," CFPB Director Richard Cordray said in the announcement Friday.
"Today's rule amends and clarifies parts of our mortgage rules to ensure a smoother implementation process, which is helpful to both businesses and consumers," Cordray said.
The final rule is available online and the CFPB maintains a website on regulatory implementation it said consolidates the new 2013 mortgage rules and implementation information.