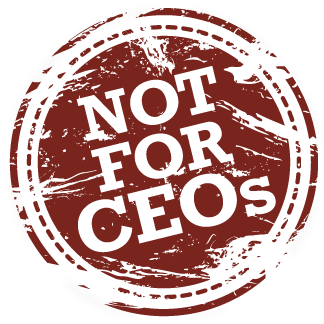 Credit Union Times presents its second Not for CEOS event for 2013.
This time around the live event is a Google+ On Air Hangout streamed at the video section at CUTimes.com.
Getting the most out of performance reviews is the topic, with the focus on how to get the best out of your team.
Joining Publisher/Editor Sarah Snell Cooke are Susan Mitchell, president of Mitchell, Stankovic & Associates in Boulder City, Nev.; Bill Clancy, vice president of retail strategy at Lake Michigan Credit Union in Grand Rapids, Mich.; and Michael Molaka, vice president of operations at BrightStar Credit Union in Sunrise, Fla.
Questions can be tweeted well before and during the event using the hashtag #NotforCEOs and via chat on Google+.
The discussion also will be archived at CUTimes.com/NotforCEOs, where previous topics in the leadership development series, sponsored by CO-OP Financial Services, also are kept and have included the importance of succession planning, credit union philosophy, personal branding and technology.