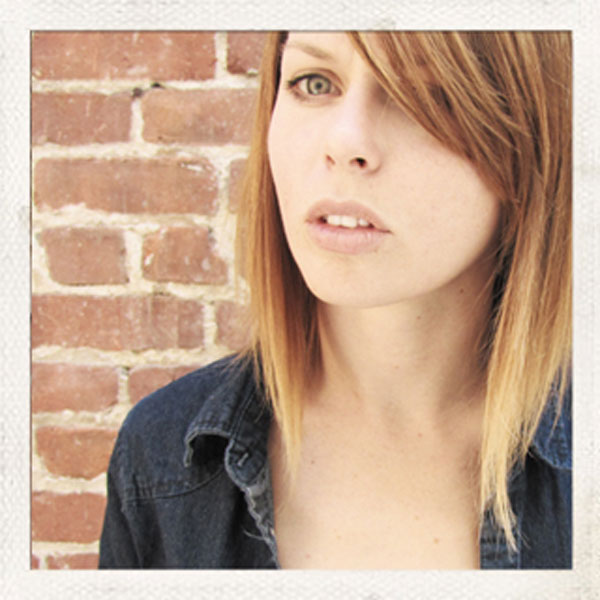 The Bank Transfer Day phenomenon popping up all over the media – mainstream and social – took some new turns Monday.
First, the actual Facebook event site, according to one user, Jeff York, former chairman of the California/Nevada Credit Union League, has now witnessed 43,000 support clicks and 8,000 actual signons.
Credit unions in Ohio, South Carolina and Pennsylvania also have said they're working to take advantage of the new wave of anti-bank sentiment.
"In just 13 days that is all pretty amazing and shows exactly why consumers are turning away from this kind of exploitation as pursued by the large banks," said York, president/CEO of the $617 million Coasthills FCU of Lompoc, Calif.
As it turns out, Coasthills is one of two California CUs of choice for the now "credit union face" of Bank Transfer Day, Kristen Christian, the Los Angeles art dealer who created the original Facebook page about Bank Transfer Day a couple weeks ago and decided on Nov. 5 – Guy Fawkes Day in England – as the day.
Christian, who said she created the site out of her frustration at Bank of America's new $5 monthly debit fee – reiterated Monday that she is not out for personal gain or notoriety but is a willing advocate for CUs "because of what they do and what they represent."
Christian told Credit Union Times she has conducted "many interviews over the phone with radio station reporters from Texas and everywhere and now I have something on CNN with Don Lemon."
Christian said she has opened an account at York's CU "because that is a community close to where I grew up and made me the person I am" and at Los Angeles FCU. She said she had planned to open at First Entertainment CU of Hollywood but that application apparently went awry.
A spokesman said Christian had been repeatedly contacted about the account by phone and e-mail and is puzzled as to what went wrong but "we're happy she is joining a credit union."
Christian has said she is continually learning about the movement and is appreciating "what they do" in community development. She said she is also getting help from Navy Federal CU in suburban Washington with an operations staffer there answering questions about services, pricing and CU structure.
"I do not want to identify him but he has been extremely helpful in answering all my questions, particularly every time a term is used that I don't understand," she said.
Christian said also she is distancing herself from the Occupy Los Angeles protest "since I really oppose the civil action they took over the weekend at a Citibank office." Some signage was disturbed with police action, she said stressing that "this came after the organizers" promised against disruptive action.
York of Coasthills said he has talked to Christian last Friday and found her "very passionate" in her beliefs and that his credit union "welcomes her with open arms."