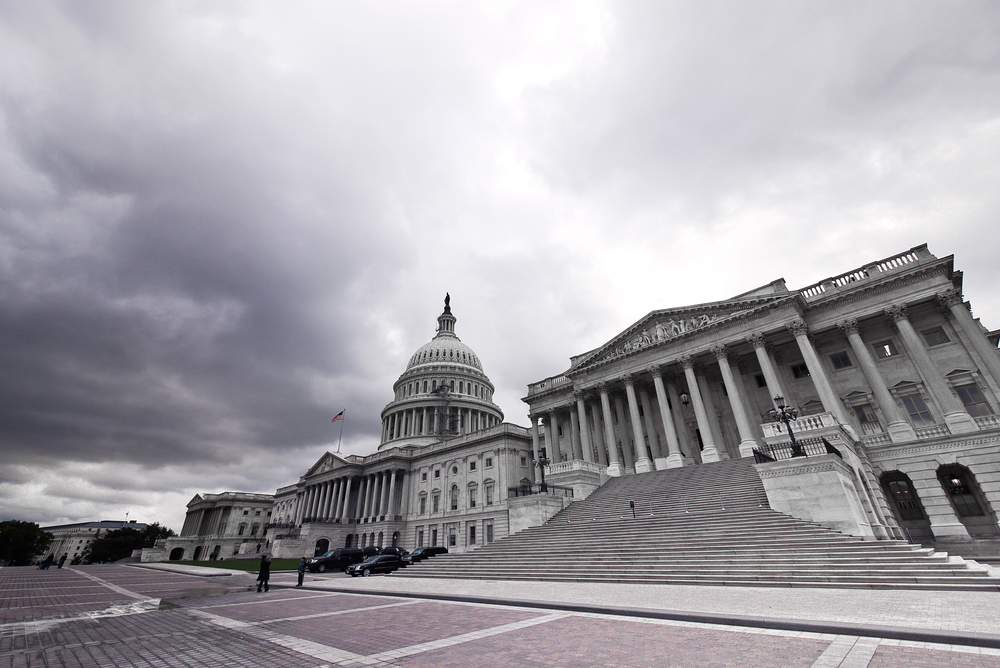 The CFPB's final rule governing arbitration agreements will be published in the Federal Register Wednesday, a move that may start the clock ticking for any congressional attempt to nullify the rule.
And in the latest salvo in the fight between CFPB Director Richard Cordray and Acting Comptroller of the Currency Keith Noreika, Cordray called any OCC attempt to nullify the rules "frivolous."
The Financial Stability Oversight Council may vote to void any CFPB rule if it threatens the safety and soundness of the banking system and Noreika, a banking attorney, has threatened to use that process for the arbitration rule.
Cordray dismissed Noreika's threats in his latest letter.
"So while you may disagree with the policy judgments for the rule, I question why it would be appropriate to distort the FSOC process to review a claim that is so plainly frivolous, when congressional and judicial forums are available to pursue such matters," Cordray said in a Tuesday letter to Noreika.
Noreika said in a Monday letter that he still has concerns about the rule and asked for its publication to be delayed until the OCC has the opportunity to review data upon which the rule was based.
Cordray dismissed those concerns in his latest letter.
"I continue to fail to see any plausible basis for your claim that the arbitration rule could somehow affect the safety and soundness of the banking system," he wrote.
He agreed to work with the OCC to examine the data, but said that the rule had been sent to the Federal Register before Noreika raised his initial concerns.
Under the rule, companies still can include arbitration clauses in their contracts, but they may not use those clauses to stop consumers from being part of a class action lawsuit. The rule specifies the language that must be used in the contract.
The rule also requires companies to submit to the CFPB detailed information about claims and awards made in arbitration. That data eventually will be made public, with consumer names and identifying data removed.
Republican members of Congress have announced their desire to nullify the arbitration rule using the Congressional Review Act.
Under the Congressional Review Act, Congress must act within 60 days of a rule being finalized to nullify it. Importantly, the nullification effort only takes 51 votes to pass in the Senate.
The rule is effective 60 days after publication. However, the date for mandatory compliance for any new pre-arbitration agreements is March 19, 2018.
Until this year, the process was only used successfully once, but this year, Republicans have used it several times.