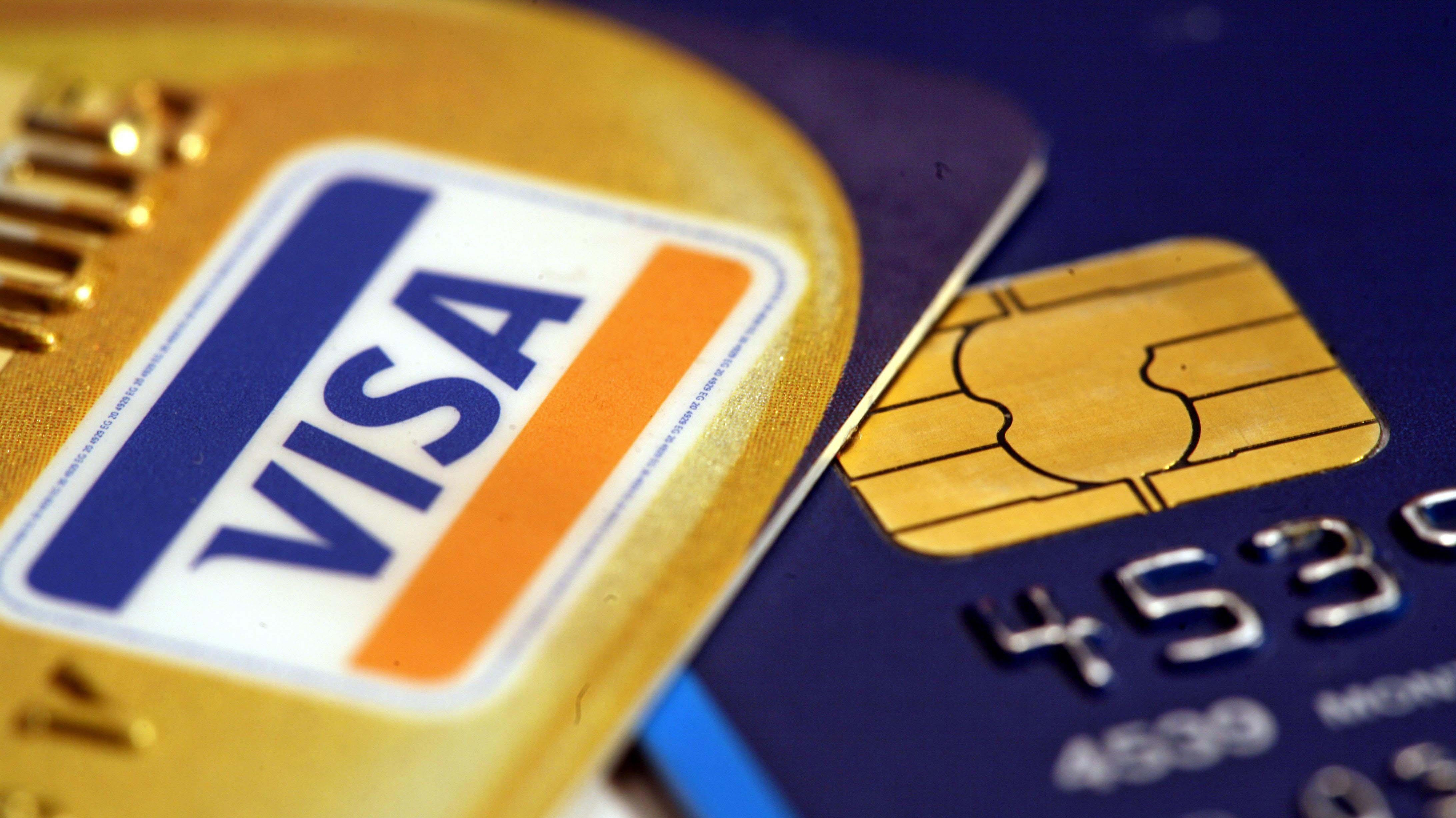 Credit and debit card programs continue to wield considerable influence over the bottom line, but some credit unions may start shifting some of their weight to real estate, insurance and other sources of non-interest income, according to a new survey by Callahan & Associates.
The power of plastic
Non-interest income accounts for almost a third of gross income at credit unions today, according to NCUA data, and card programs generate a big chunk of that.
Callahan's survey of more than 170 credit union executives in 40 states found that interchange and fee income from debit, credit and prepaid cards accounted for 42.3% of total non-interest income in 2015. Debit cards alone generated 30.2% of total non-interest income, it said; credit cards generated about 12%.
"High consumer confidence and spending, as well as new and improved reward programs at credit unions, contribute to this growing concentration," Callahan Senior Analyst Michelle Parker said.
About 80% of the credit unions surveyed offer credit and prepaid card rewards, but just 34.1% offer debit card rewards.
"Income from areas like debit card interchange show that members increasingly choose credit unions as their primary financial institution. Reward programs are a tool to drive usage, so credit unions that offer more reward programs tend to have higher non-interest income," Parker said.
Prepaid card income was just 0.1% of total non-interest income, the survey noted.
Other non-interest income sources on the radar
Maintaining fee income from card programs and from checking and savings accounts, including overdraft and other fees, was high on many respondents' list of priorities for 2016. The survey results also indicated some credit unions might be looking to diversify away from those sources.
About one in five respondents (18.8%) said the CFPB, has motivated their credit unions to change their policies and procedures when it comes to overdraft. About a quarter (25.3%) said they noted noticeable impact from the CARD Act.
"Although most experienced minimal impact, they voiced concerns about how damaging future regulations could be to their overdraft fee income," the report noted.
A similar proportion of credits unions is actively looking at drumming up other non-interest income. For example, about one-fifth (18.8%) of respondents said mortgage sales, servicing rights and real estate lending fees are on their priority list in 2016. Roughly one-fifth (18.2%) of respondents also said insurance sales, which were only 5.1% of non-interest income in the survey, were getting fresh attention in 2016. The same number said investment sales and services, currently just 2.9% of non-interest income, were on their 2016 radar.
Survey respondents had an average asset size of $1.5 billion at the end of 2015, according to Callahan.