State of the Credit Union Industry: Interest Rates, Lending, Credit Card Debt & More
Overview
Date: Tuesday, November 15, 2022
Time: 2:00 pm ET | 11:00 am PT
Cost: Complimentary
Brought to you by: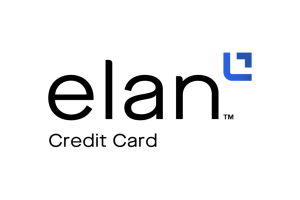 The credit union marketplace has been volatile over the past few months, and the Fed's decision to raise interest rates has both positively and negatively impacted credit unions. What is the latest credit union data telling us about the future of the industry? What trends and challenges are forecasted for the months ahead?
Join this webcast as CU Times' Editor-in-Chief, Michael Ogden leads a panel of industry experts on a discussion about the current economic state of the credit union industry. They will discuss mortgage and auto lending trends, member credit card debt, and how to navigate the months ahead as we teeter on the edge of a recession. You will learn how to:
Better understand credit union economic forecasts and what it means as the industry faces a recession in 2023.
Shift revenue streams from first mortgage to auto lending, commercial lending and small-dollar lending.
Plan for future announcements from the Fed and how it will impact credit union revenue.
REGISTER NOW! (Not able to attend? We recommend you STILL REGISTER – you will receive an email with how to access the recording of the event)
Speakers: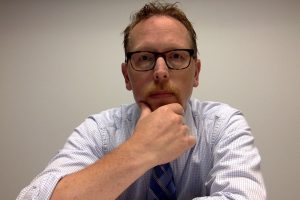 Michael Ogden | Editor-in-Chief | Credit Union Times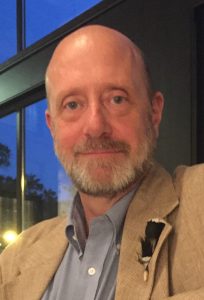 Jim DuPlessis | Economic/Lending Reporter | Credit Union Times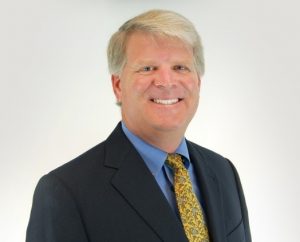 Mike Higgins, Jr. | Partner | Mike Higgins & Associates