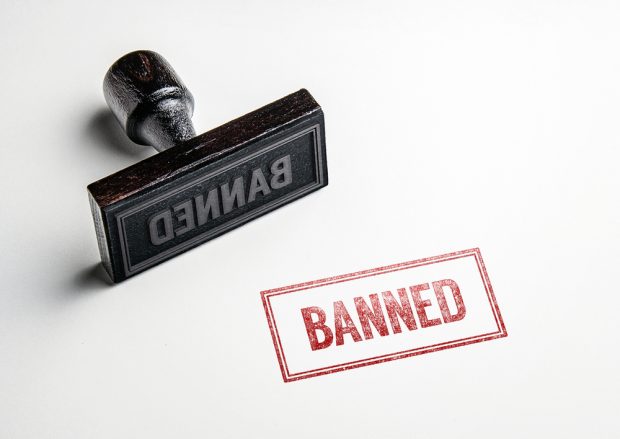 A former credit union teller and a loan officer who collectively embezzled $195,513 from members were banned from ever participating in the affairs of any federally insured financial institution, the NCUA said Tuesday.
Hector Andres Aleman is currently serving a 28-month state prison sentence for stealing $178,844 from March 2018 to July 2019, when he worked as a teller for the $911 million Pima Federal Credit Union in Tucson, Ariz.
He applied for loans at the credit union in the name of two member victims without their authorization or knowledge and kept the cash for himself, state prosecutors said. Aleman also accessed and stole funds from members' savings accounts, a money market account, an IRA account and other accounts. Additionally, Aleman falsified probate documents, including a notarized affidavit, for a deceased member victim so that the former teller could direct the estate's assets to himself, according to state prosecutors.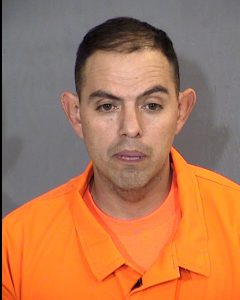 Pima County Superior Court Judge Renee T. Bennett ordered Aleman to pay restitution in the amount of $32,046 to a member victim, $10,000 to Pima Federal Credit Union and $139,369 to CUNA Mutual Group.
After facing 20 felony counts of fraud, theft, forgery and ID theft, Aleman pleaded guilty to one felony count of attempted fraudulent scheme in state court in October, court records showed.
His prison sentence began on Nov. 8. He is scheduled to be released in March 2024, according to the Arizona Department of Corrections, Rehabilitation and Reentry.
Elizabeth Ann Oliver, a former loan officer for the $63.4 million Lancaster Red Rose Credit Union in Leola, Pa., was sentenced to probation after she pleaded guilty in August 2020 in Lancaster County Common Pleas Court to theft by deception, identity theft and tampering with records.
From January 2013 to June 2018, she stole more than $16,000.
In December 2018, the husband and wife found a car loan and credit card on their accounts that they did not apply for, and they also found a series of suspicious withdrawals from their accounts that dated back to January 2013. The credit union contacted the police and launched an internal investigation, which confirmed the fraud in 2019.
In 2013, Oliver took a cash advance in the amount of $14,514 on a fraudulent credit card account in the name of the couple's then one-year-old son. Three years later, she created a fake car loan for $26,169 using the wife as the borrower, according to the investigation.
Police discovered Oliver was a lifelong friend of one of the victims.
The vehicle assigned to the loan did not exist. Instead, Oliver listed a 2015 Ford Explorer was purchased, but she used the vehicle identification number from a 2008 Ford Fusion that the couple had previously and legitimately financed through LCRRCU. According to the investigation, funds from the car loan were used to pay back the balance on the phony credit card and funds that Oliver withdrew from the couple's joint credit union account.
Oliver was ordered to pay restitution of $16,699 and court costs and fees of $3,407, according to court records.