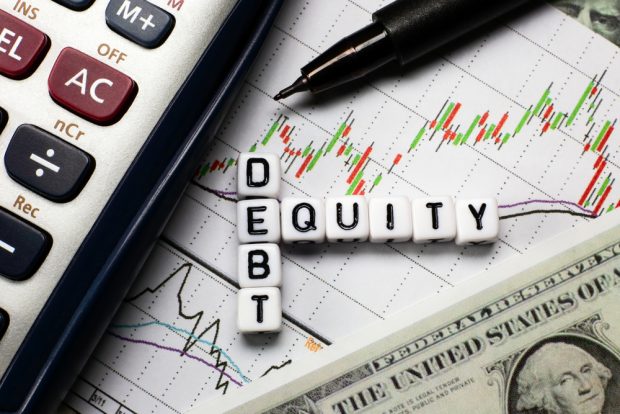 The NCUA should not impose a premium on credit unions even though the agency's equity ratio stands at 1.26%, far below an estimate of 1.32% made by former Board Chairman Rodney Hood in November, credit union trade groups said this week.
The agency's board was told at its February board meeting that the agency's Share Insurance Fund equity ratio is below the 1.38% Normal Operating Level the agency set at the end of 2020. The board would be required to develop a restoration plan if the ratio drops to 1.20%.
"NAFCU strongly believes that charging a SIF premium is unnecessary as the fund rests on solid financial footing," NAFCU Chief Economist and Vice President of Research Curt Long said following the meeting. "Amid a global pandemic and economic downturn, credit unions should be allowed to direct the money they hold toward serving their members, and it should not be siphoned off into an already stable and healthy SIF."
CUNA officials also have opposed a premium.
Representing state credit union supervisors, NASCUS President/CEO Lucy Ito agreed.
"The root cause for the downward pressure on the NCUSIF's equity ratio has clearly been a dramatic and likely continuing increase in insured shares related to economic stimulus payments, and not unsafe or unsound operating practices by credit unions," she said.
In its June estimate, the board was told that the equity ratio was 1.22%, dangerously close to the 1.20% that would have required a restoration plan.
In November, Hood told the Senate Banking Committee that the ratio was 1.32%. Agency officials said at the time that Hood used the estimated equity ratio that would be calculated after the agency collects $1.5 billion in capitalization deposits.
But that bounce has not occurred. And Board Chairman Todd Harper warned Thursday that a premium charged to credit unions is inevitable. Hood and the third board member, Kyle Hauptman, said the agency must be diligent in monitoring the equity ratio.
Long said he believes that once Call Report data is finalized and invoices are sent to credit unions to "true up" capitalization deposits, the equity ratio will rise about 1.30%. NAFCU officials have pushed the agency to consider alternatives to a premium, including granting credit unions additional investment authority, even on a temporary basis.
In September, CUNA President/CEO Jim Nussle urged the agency to "forbear" on any assessments, saying that the ratio has suffered a temporary drop resulting from increased deposits from members' economic stimulus checks and decreased spending.
Ito said Thursday that officials in the state credit union supervisor system favor possible congressional action to help bolster the share insurance fund's investments.
"NASCUS is intrigued by the suggestion of possible congressional action to expand the investment authority of the insurance fund that would maximize yield while assuring the protection of the fund," she said. "The state system will be studying the statutorily permissible investments by the NCUSIF compared to the FDIC to inform potential legislation."