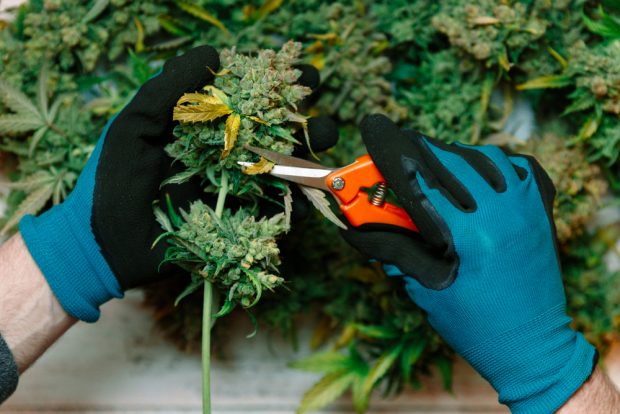 North Bay Credit Union's success in serving the cannabis industry was lifted to a higher level when it recently became the exclusive and preferred banking partner for the California Cannabis Industry Association, representing 400 marijuana businesses and their 15,000 employees.
Chris Call, president/CEO of the Santa Rosa-based credit union, said the CCIA's designation is an honor and recalled why he decided to begin serving the cannabis industry in November 2017.
Every year during the Christmas season, Jose Luis Torres brought lunch to the entire staff at North Bay in Santa Rosa where he was a long-time member and owned a small appliance business.
In February 2018, Torres was brutally murdered when his home was invaded by four people who suspected he was stashing cash from a marijuana business. But it turned out that Torres never had a cannabis business, and he wasn't hiding piles of cash in his home. In fact, it was later revealed that the criminals, who were all convicted and sentenced, targeted the wrong house.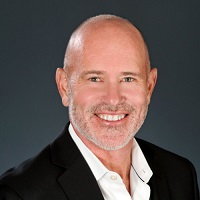 "We were good friends," Call, who has told this story when he has spoken about his cannabis banking experiences at industry conferences, said. When the murder occurred just a few weeks after North Bay began opening accounts for cannabis businesses, it galvanized the credit union's resolve to keep serving the legal marijuana industry to make communities better and safer for everyone. Call estimated the credit union has taken three-quarters of a billion dollars off the streets, putting that money into the financial system and out of the reach of dangerous criminals.
"So that's why we encourage all kinds of banks and credit unions to step up and offer these services because that's the way we're going to make our communities safer," he said.
The $88.3 million North Bay currently serves 150 cannabis businesses, including cultivators, distributors and retailers that use the credit union's checking accounts, online bill payments, wire transfers and ACH processing. Call said he expects more marijuana businesses will join the credit union after it was named CCIA's preferred banking partner, which will allow North Bay to also offer individual membership to the 15,000 employees who work for cannabis companies.
Because marijuana is illegal under federal law, Call noted many financial institutions won't open bank accounts for employees who work in the cannabis industry.
When North Bay began offering banking services to marijuana companies, it had one person working in compliance. Today, 17 people work in compliance as financial institutions are required to take extra steps to know their cannabis customers and ensure that they are complying with state and federal regulations.
Because of the labor-intensive compliance requirements that come with providing banking services to cannabis businesses, financial institutions charge higher fees. While North Bay makes every effort to keep its fees as low as possible, Call said most marijuana operators understand why they pay higher fees for banking services, knowing their cash will be managed safely and they can function as a normal business.
In 2018, the first full year of providing cannabis banking, North Bay posted fee income of $577,124, up from the fee income of $114,072 in 2017. At the end of 2019 and 2020, the credit union's fee income soared to $1.9 million and $3.5 million, respectfully. However, the total cost of employee compensation and benefits also has substantially increased from $697,737 in 2017 to $3.1 million at the end of 2020, according to NCUA financial performance reports.
What's more, North Bay, as a community charter, has been growing its non-cannabis side of the business as well. In 2018 and 2019, the credit union opened three new branches and has expanded its market from its home base in Sonoma County to Marin, Napa and Solano counties.
This market expansion has enabled the credit union to significantly increase its total loan portfolio from $32.3 million in 2017 to $70.3 million in 2020, according to NCUA financial performance reports. Much of that growth has come from real estate loans.
North Bay's net income has soared from $134,627 in 2017 to $1.6 million in 2020.