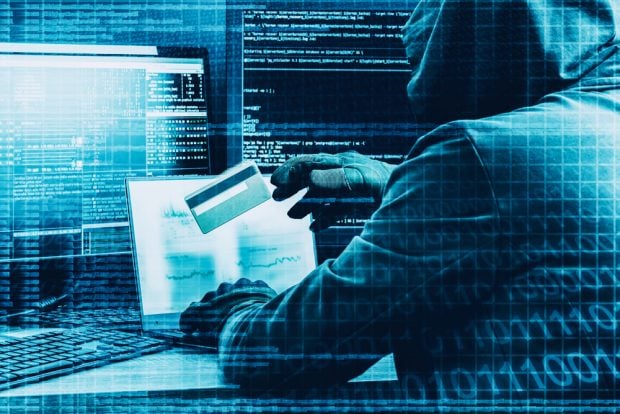 San Francisco-based Javelin Strategy & Research's 2019 Identity Fraud Study revealed 14.4 million scam victims in 2018; and complex and sophisticated fraud types at elevated levels, despite extensive anti-fraud measures adoption.
The report noted the recent shift to embedded chip cards is helping to stifle existing card fraud, which showed the steepest decline of any fraud type in 2018. While existing card fraud losses dropped from $8.1 billion in 2017 to $6.4 billion and the incidence fell from 5.47% to 4.40%, high-impact fraud types like account takeover and new-account fraud remain alarmingly common, demonstrating that fraudsters continue to find and compromise new targets.
"While the decrease in card fraud rates is undoubtedly good news for victims, fraudsters have turned their attention to opening and taking over accounts," Al Pascual, Javelin strategy and research SVP, research director and head of fraud and security, said "As financial institutions and other organizations modernize account opening processes, it's paramount that they incorporate tools like document scanning, behavioral risk assessments and digital identity. This will streamline digital applications while challenging fraudsters."
The analysis found that overall fraud incidence and fraud losses declined in 2018, from 6.64% to 5.66% and from $16.8 billion to $14.7 billion. The occurrence and losses due to account takeover decreased year-over-year from 1.58% to 1.43% and from $5.1 billion to $4.0 billion, although levels remained much higher than prior years.
New account fraud losses climbed somewhat from $3.0 billion to $3.4 billion as fraudsters look beyond classic card fraud. Losses increased for unconventional account marks such as mortgages, student loans, and car loans. Likewise, fraudsters sharpened their attacks on peripheral financial accounts such as loyalty and rewards programs and retirement accounts. The study suggested these account types, generally considered 'second tier' by fraudsters, are less prominent targets since they are difficult to monetize.
More disturbing, fraudsters are becoming even more skillful at defeating authentication tests. Takeovers of mobile phone accounts rose from 380,000 victims in 2017 to nearly 680,000 in 2018. These appropriations permit fraudsters to intercept alerts and one-time passwords sent by text message, one of the most prevalent forms of step-up authentication used today.
"Given the agility and tenacity demonstrated by fraudsters in 2018, financial institutions should assume that every account type will be under greater pressure going forward," Jim Johnson, EVP, FI payments and wealth, FIS, said. "Adequately defending customers from these new security assaults will require the development and adoption of next-generation fraud mitigation strategies."
The annual Identity Fraud Study, conducted among 5,000 U.S. adults, is a comprehensive analysis of identity fraud trends, independently produced by Javelin Strategy & Research. The lead sponsor of this study is financial services technology provider FIS. Other sponsors include marquee sponsor information services company Experian and educational partner GIACT, a payment fraud mitigation company.