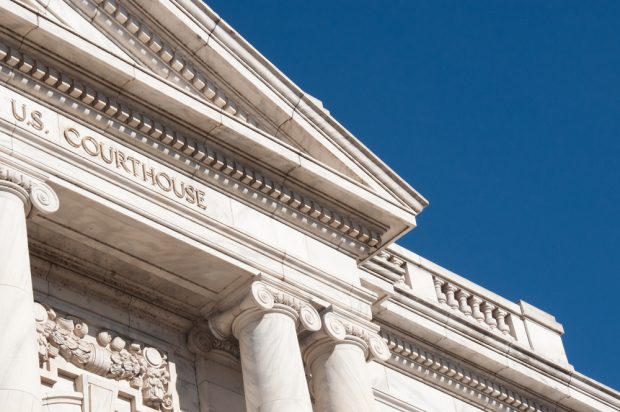 The NCUA, which successfully recovered billions from the big banks that sold toxic mortgage-backed securities leading to the collapse of corporate credit unions, is now being sued by some of those big banks alleging the independent federal agency repeatedly breached a 2013 agreement that settled the faulty securities dispute.
Sixteen financial entities and their mortgage subsidiaries including Countrywide Financial Corp., CABS Inc., Merrill Lynch, First Franklin Financial Corp., and Bank of America, filed a lawsuit Monday in U.S. District Court in Washington D.C.
The suit is seeking monetary damages in an amount to be determined at trial, including attorneys' fees and other costs and expenses.
At the time the 2013 settlement agreement was signed, the NCUA was also pursuing claims against third parties that were involved in the MBS debacle. After settling with those third parties, the 2013 agreement required the NCUA to secure indemnification releases from those third parties that would have protected the big banks from any liability or claims from those third parties.
According to the lawsuit, the NCUA allegedly failed to secure indemnification releases from at least two third-party entities that were only identified as financial institutions in the suit.
Because of NCUA's alleged breach of the settlement agreement, the big banks claim they have incurred monetary damages in an amount that was not specified in court documents.
"The essence of the bargain was that (the) NCUA could continue to pursue third parties to recover amounts for their alleged liability with respect to plaintiffs' MBS (mortgage-backed securities) that were the subject of the NCUA settlement agreement, but (the) NCUA would not be entitled to recover from those third parties amounts that the third parties could then turn around and recover from plaintiffs," lawyers representing the big banks wrote in the lawsuit.
The NCUA, which customarily does not comment on litigation, did not respond to a CU Times request for comment Wednesday.
This new suit is very similar to another lawsuit filed in July 2017 by Long Beach Securities Corp, a subsidiary of JP Morgan Chase, which also claimed the NCUA failed to secure third-party indemnification releases from the 2013 MBS settlement agreement.
Long Beach Securities is suing the NCUA for $10 million, plus attorneys' fees and other expenses.
The suit is pending in U.S. District Court in Washington, D.C. after a federal judge ruled against NCUA's motion to dismiss certain portions of the suit last May.